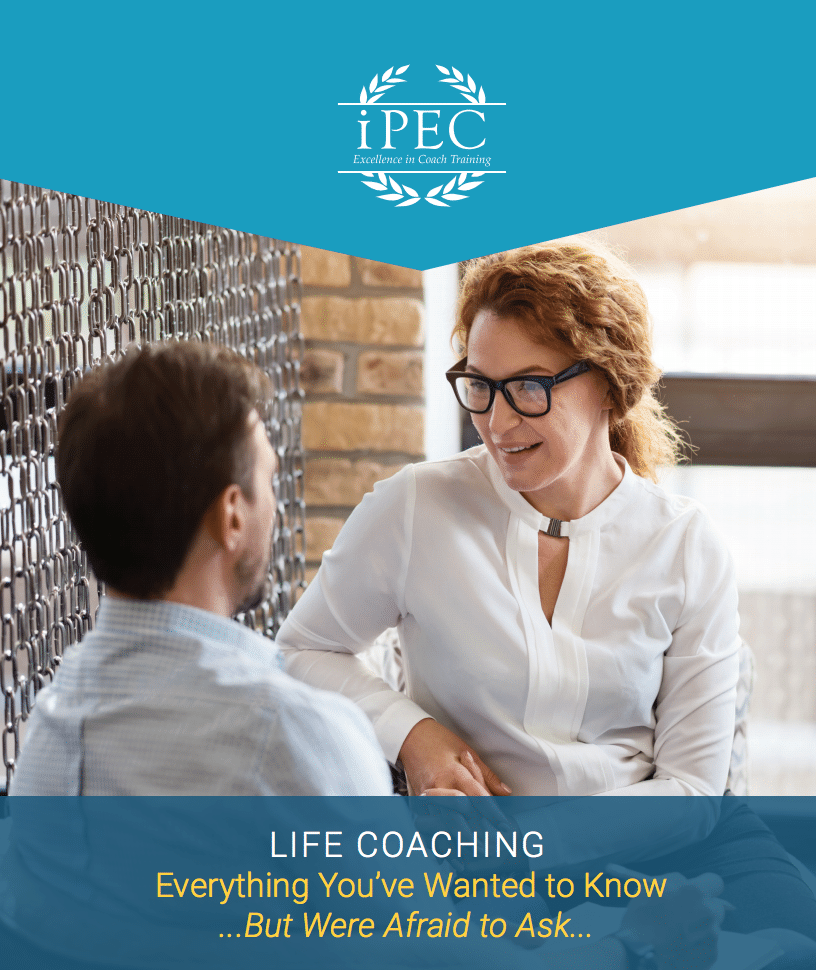 LIFE COACHING: Everything You've Wanted to Know (But Were Afraid to Ask)
Subscribe to the iPEC Blog and discover how you can help people make profound and lasting shifts in their lives.
communication | discovery | family | life coach | listening | power of choice | self help
In our experience, many of the people who become coaches (and make great ones!) have a natural gift for helping people. They're often the person their friends and colleagues turn to for guidance and advice, and they love being able to help in a way that makes a difference in people's lives. But what does it really mean to help someone in a lasting, sustainable way?
Luke Iorio - iPEC CEO | attitude | coaching skills | life coach | power of choice | reframing
We all run into instances and situations that can cause frustration and, yes, even anger. I'd be lying if there haven't been times when someone cuts me off while driving that I didn't think having a Howitzer mounted on my car would be a handy option car dealers should offer. Rudeness, inconsideration, and selfishness also get under my skin.
D. Luke Iorio - iPEC President | attitude | coaching skills | iPEC Coaching | new perspective | power of choice
We've all heard the phrase, "Victim of Circumstance," right? Believe me, I'm totally sympathetic to anyone who is going through rough times. But, the only way to become a victim is when we allow ourselves to. When troubles befall us, we choose how we respond. Whether it be a physical malady, an economic hardship, or a disconnect in a personal relationship, we make a choice as to how we will proceed.