Coaching feels like a new buzz word. You can't take a step left or right without coming across some sort of life or business coach—and for good reason. Research has demonstrated the effectiveness of coaching, especially in the workplace. It's a powerful tool that knocks down barriers, empowers employees to take action, and improves office morale.
iPEC's coaching model linked to increased income, job promotions, and higher levels of financial satisfaction. A new study from iPEC provides preliminary and promising evidence that iPEC's Core Energy Coaching™ model can help people increase their income and move into leadership roles in their career. The same data also shows that people who work with a Core Energy Coach report feeling more satisfied with their financial situation.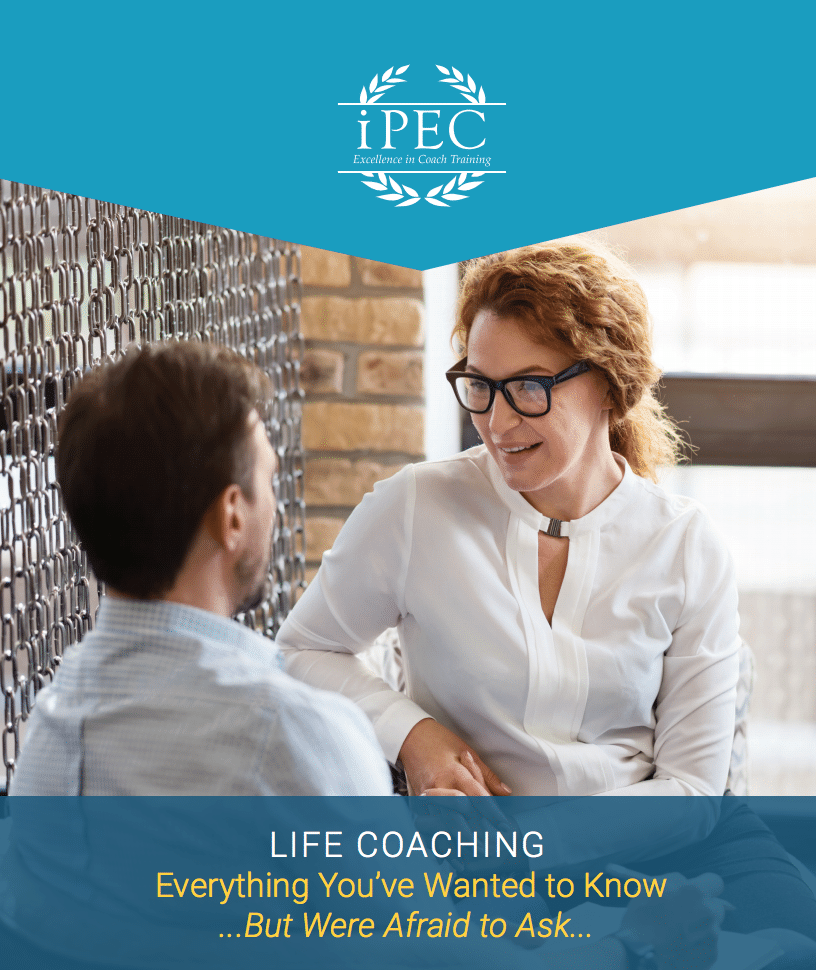 LIFE COACHING: Everything You've Wanted to Know (But Were Afraid to Ask)
Subscribe to the iPEC Blog and discover how you can help people make profound and lasting shifts in their lives.
Studies show that getting trained and certified in coaching skills as an HR professional increases salary potential.
Updated March 31, 2021 If you're ready for a change, making small shifts in your everyday life (and how you think about your everyday life!) will make all the difference.
When it comes to coach training, the options seem endless. From online courses to onsite classes, you can find almost any kind of course to match your availability and budget. However, not all training courses are created equal. When you choose a certified coaching program, you'll ensure that your course is approved or accredited by the International Coach Federation (ICF).