Serve More People and Streamline Your Business.
Your one-on-one work as coach has a natural limit but with group coaching, you can serve a larger audience while keeping your business structure simple. Learn the 5 C's of successful group coaching to attract ideal participants, create an environment of trust, and facilitate transformative outcomes.
By earning your CPC (Certified Professional Coach), your ELI-MP (Energy Leadership Index™ Master Practitioner), and your COR.E Dynamics Specialist Certification through iPEC's comprehensive Coach Training Program, you'll become a masterful coach, trained to coach anyone, on anything, at any time.
In addition, you'll have access to iPEC's library of resources to refine your expertise in the area of group coaching. The specialty library is included in your tuition and comes fully stocked with specialized tools, wisdom, and techniques to create thriving group coaching programs. You'll gain wisdom from experienced coaches in this area and become thoroughly equipped to brand yourself as a Certified Group Coach.
As you position yourself as a Certified Group Coach, you'll be equipped to:
Choose a hot group coaching topic to attract your ideal participants

Learn the 3 must-have elements for providing strong program value

Create guidelines for the group in a way that doesn't feel icky

Set the tone and feel for a memorable group experience

Establish trust and emotional safety within the group

Cultivate accountability in a group, without all the effort on you

Discover the 3 Pillars to create an engaged, cohesive community

Switch out of long "stories" quickly, to powerfully coach the energy of the group

Learn the top coaching skills and best types of coaching for significant group transformation
(Insider tip: As an iPEC Certified Professional Coach, you'll also have access to specialized training in nine other niche areas, making it easy to thrive and grow in this area of specialization and easily evolve into others as you choose.)
Group Coaching Focuses On:
Hear from Our Students and Coaches
"iPEC created a safe and encouraging space for me to have profound personal breakthroughs, which was integral to me learning how to create that same transformational space for others."
- Andrea Kao, iPEC Graduate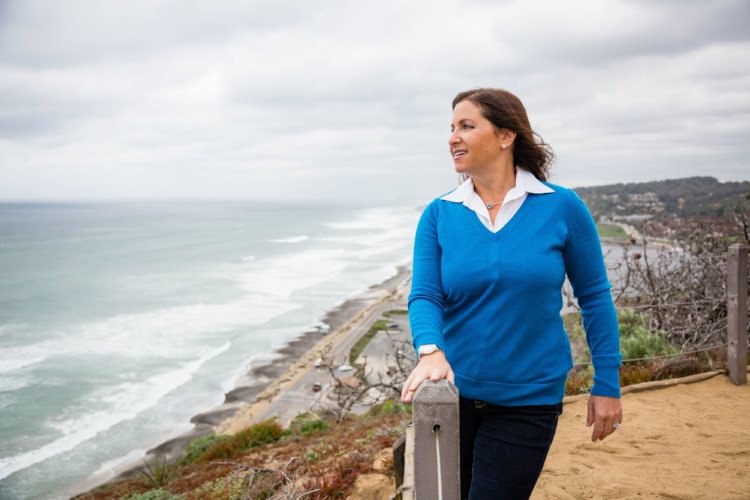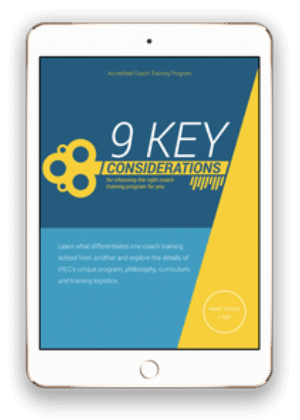 9 Key Considerations for Choosing the Right Coach Training Program for You
Receive actionable insights on how to select a coach training program that positions you for success.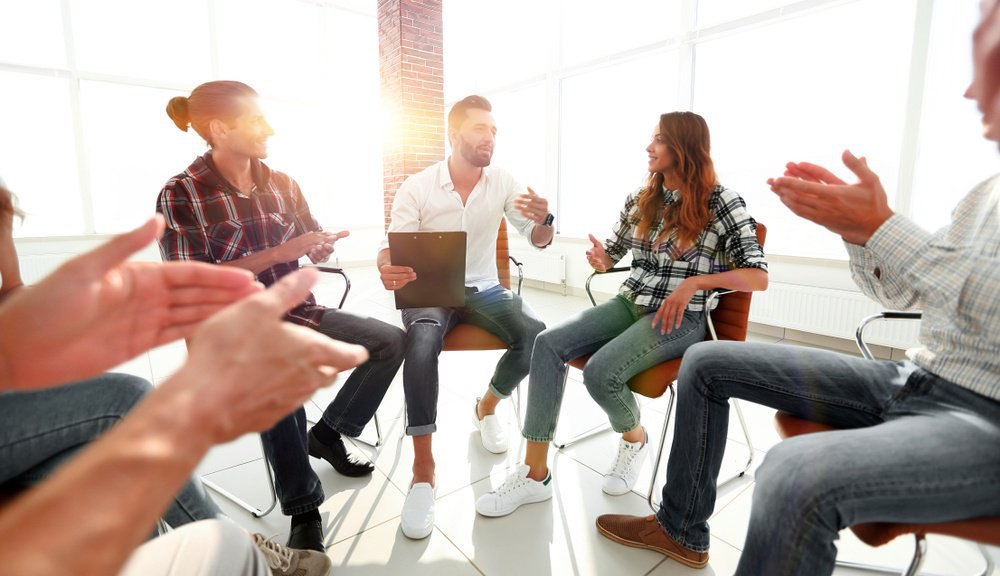 Supporting Your Success
When you enroll with iPEC, you also get access to numerous business and professional development resources. We want you to succeed so we provide a complete roadmap for developing your new coaching practice, plus the tools you'll need to build a successful business.
Success Coach
This program gives you the clarity and confidence to move forward once your coach training is complete. It prepares you for coaching success — however you define it — through the application of iPEC's own coaching tools and principles. You'll benefit from three 30-minute, one-on-one sessions with a dedicated Success Coach, as well as a private forum where you can connect with other students and share your experiences.
Quick Start
To assist with launching your coaching business and getting your first clients, you have the opportunity to participate in the Quick Start program. From choosing a niche, creating your own packages, and setting your prices to developing your marketing message, networking approach, and website, you'll learn how to leverage your style and inspire people to take action.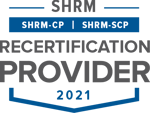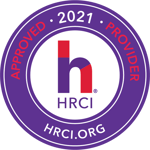 Turn Knowledge Into Power
Utilize constructive resources to inform and inspire every step of the journey toward your future as a coach.
Blog
Coach Training Isn't Just for 'Coaches'
The vast majority of professionals who use coaching techniques and skills don't have "coach" in their professional titles and don't aspire to.
Webinar
Get Your Questions Answered
Imagine you've invited a certified professional coach to coffee or lunch to "pick their brain". What would you ask them? Here is your chance to ask all those burning questions you have about what it takes to start your journey as a certified coach.
eBook
Life Coaching: Everything You've Wanted to Know (But Were Afraid to Ask)
What is coaching? How do you become a life coach? And, how can it help you start a business or get a promotion?