Step 1: Choose Your Specialty
Do others tell you, "You should become a life coach!"? When your friends are feeling overwhelmed or wrestling with a big decision, do they turn to you when they need help sorting it all out?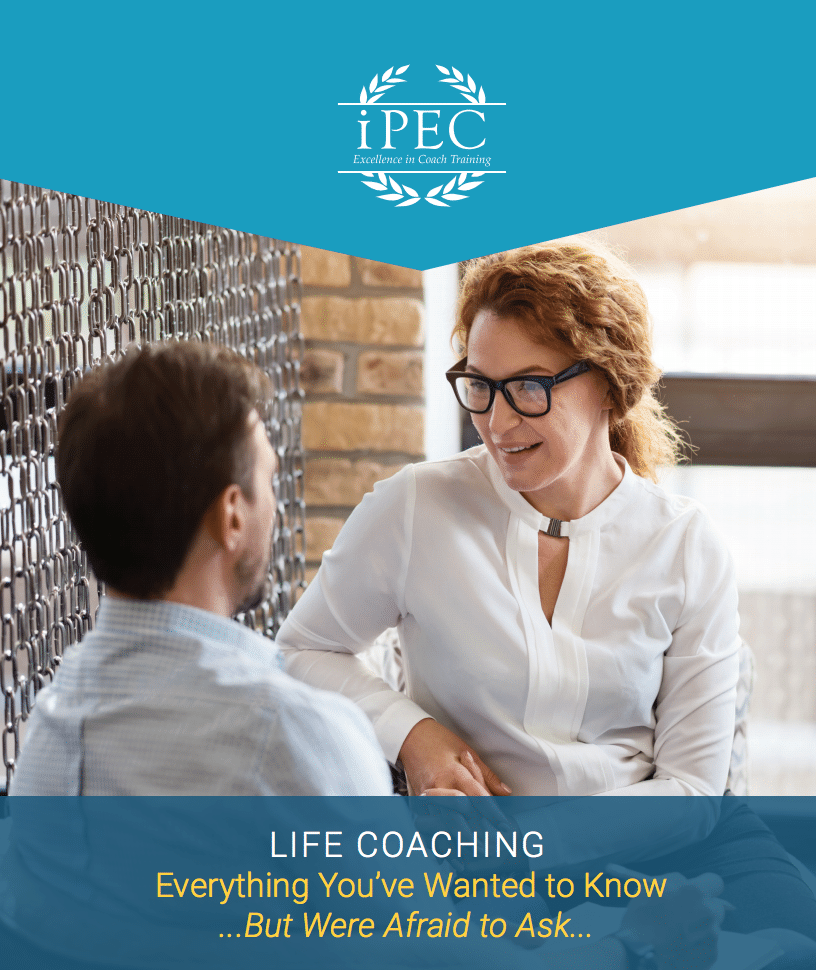 LIFE COACHING: Everything You've Wanted to Know (But Were Afraid to Ask)
Subscribe to the iPEC Blog and discover how you can help people make profound and lasting shifts in their lives.
People have all kinds of reactions and interpretations when they hear the word "energy."
How many close friendships do you have? We're talking the never-ever ending, always has your back, could call them in the middle of the night and they'd answer kind of friendships. Whether your deepest bond is with your sibling, a childhood friend, or a co-worker–who's your bestie? And the harder question is, do you even have one?
"Being able to use all of my cumulative wisdom to help people achieve their dreams is fantastic." Wendy Braitman, a graduate of iPEC, was recently featured on The Today Show! She shared about her journey to becoming a career transition coach after her long-time career in the entertainment industry was cut short.