Each day you face thousands of choices… and each one holds the potential to unlock an infinite chain of possibilities in your future. Researching Leadership Coaching Certification and Executive Coaching Certification while you're on the clock are certainly choices that set you up for a new and exciting future. Sometimes, the smallest step, intentional or not, creates the most significant results in your life. Take Gwyneth Paltrow's character in Sliding Doors, as an example.
You've done the work of looking deep inside yourself and asking the hard questions to decide whether a future in Executive Coaching is right for you. Now it's time to think about the critical element of certification. To both serve clients in a meaningful way AND lay a strong foundation for supporting your own long-term success, you'll want to equip yourself with the most powerful skills, tools and techniques through industry certification.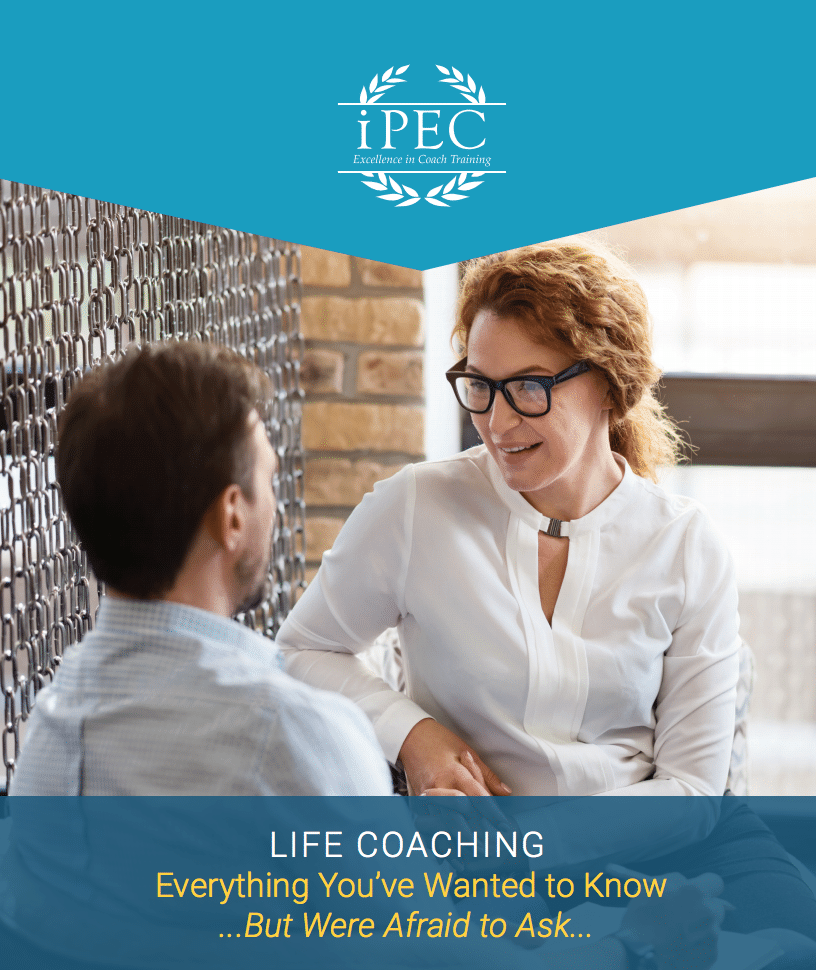 LIFE COACHING: Everything You've Wanted to Know (But Were Afraid to Ask)
Subscribe to the iPEC Blog and discover how you can help people make profound and lasting shifts in their lives.
Here's what you need to know about choosing the right coach training program for you!
What is Coaching? The answers depend on the impact you wish to have. Your work as a coach will be different depending on if you're satisfied helping people hit goals or if you propel clients toward their highest potential.
Yes, Qualifications Are Essential for Becoming a Life Coach It seems like life coaches are popping up everywhere, and the appeal of this career is easy to understand. Not only can you choose when and where you work, but life coaches can make more than $200 an hour–all while experiencing the satisfaction of helping someone else fulfill their potential.
Wondering how to make a career change? Here are 4 steps to get you there