Career | Coaching and Coach Training | Energy Leadership | Goal Setting | Life Potentials | coach training | intentions | life coach | life purpose | opportunity
There are thousands of people out there today—right now, in fact!—who are experiencing a deep sense of purpose and fulfillment in their professional lives. They're helping others become who they want to be, using their gifts at work, and creating a life they enjoy living with a sense of intention. How would that feel for you?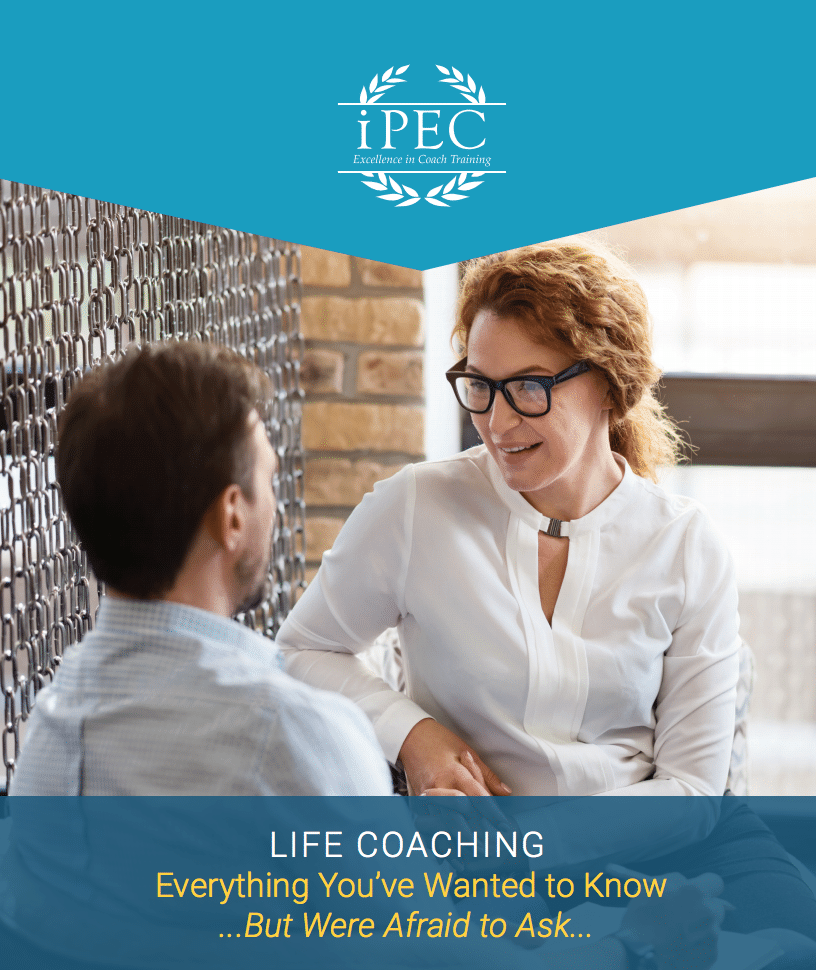 LIFE COACHING: Everything You've Wanted to Know (But Were Afraid to Ask)
Subscribe to the iPEC Blog and discover how you can help people make profound and lasting shifts in their lives.
Business Development | Coaching and Coach Training | Current Affairs | Energy Leadership | Life Potentials | achievement | adversity | attitude | business coach | coach training | encouragement | intentions | leadership | mentor coach | opportunity | workforce engagement
"The depth and breadth of what our students experience with experts and experiential learning is all first hand—when they're coming out of the gate, they are NOT novice coaches." — Joan Ryan, iPEC CEO
March 17, 2020 Your current day-to-day life and routine might be experiencing some unplanned restructuring. We are all being asked to pivot, cancel, or reschedule plans, and come together (maintaining #socialdistancing, of course) for the greater good. We understand that it can be a bit overwhelming to have a constant stream of breaking news headlines and an influx of messages and warnings from doctors, hospitals, and politicians. That's why we've created this page for you to use as a reference to minimize fear, maximize mindfulness, and leverage a coaching mindset as we navigate through the next few weeks. Feel free to bookmark this page whenever you feel you need a bit of regrounding!
Ask a hundred different coaches to explain, "What is coaching?", and you just might get a hundred different answers. Of course, you can find a literal definition in a dictionary, or you can check out the official industry explanation from the International Coaching Federation. Still, these descriptions may not necessarily bring the concept of coaching to life for you in a tangible way.