How do I Afford
a Coach Certification Program?
Coach Certification Training is Your Future
But how do you afford the investment and honor all your other obligations?


First of all, you're not alone! It's completely normal to feel some sort of financial strain when asking, "How the heck am I going to pay for my certified coach training?"

Lean on us, we're here for you! We've helped thousands of students gain clarity and confidence to make the decision that is right for them and we have several different payment options to fit all different sorts of budgets. Talk to an Admissions Coach and explore what is possible for you when you say "YES!" to your future you!

And when you envision your future, what do you see? Maybe you see a future like Wendy Braitman who was on The Today Show! She started by accepting paying clients while still in our training program. Watch her Today Show segment and learn more about her journey.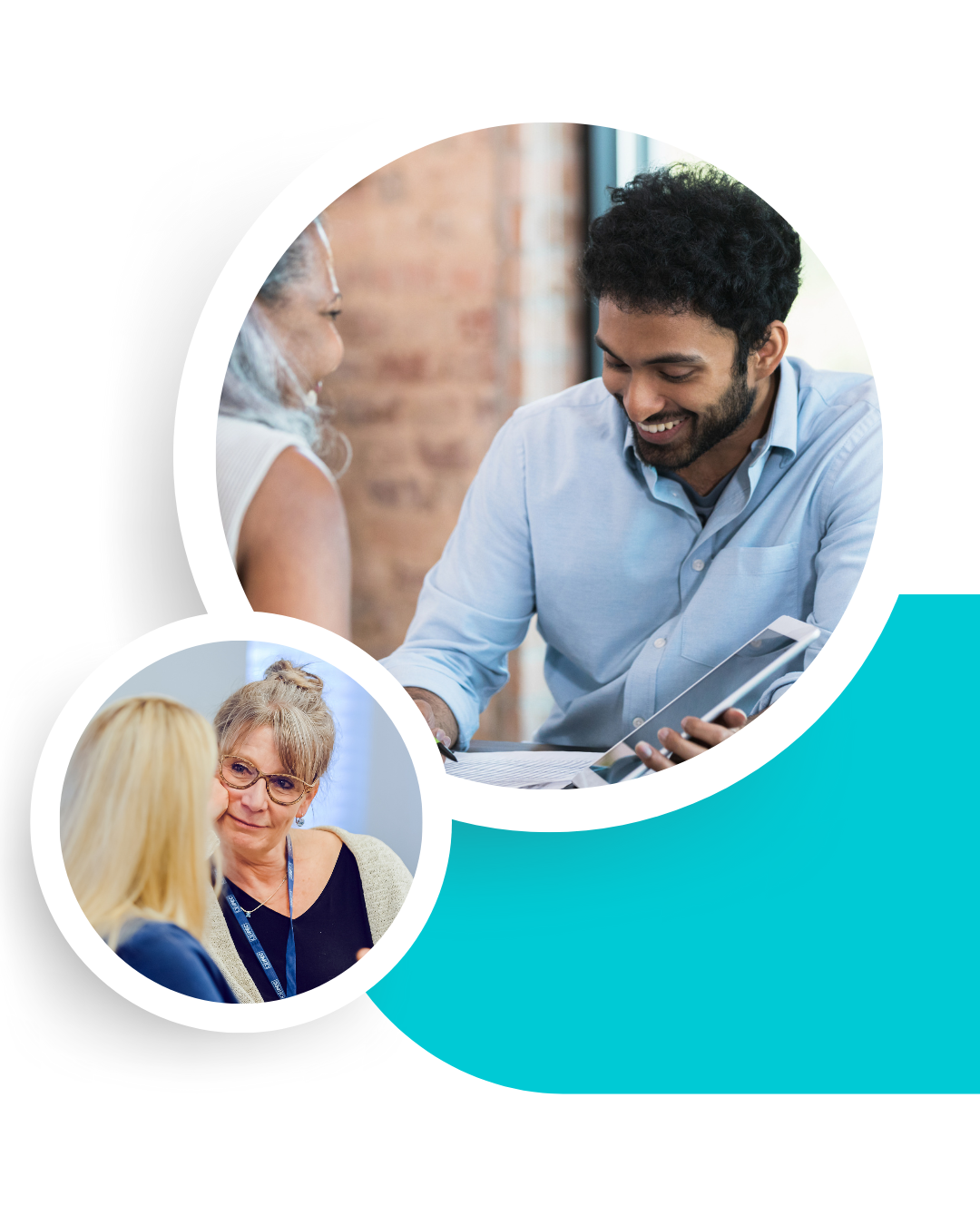 Looking for options to help you pay for coach training?
Fear not, we've got you. For over 20 years, students have chosen to level-up their future by attending iPEC's certified coach training because they understand the value of our curriculum. (This brings to mind the old adage, you get what you pay for.)
Want to get the wheels turning on how you can afford to get your coaching certification, but need some inspiration? Here are some of the ways in which our students have found their way to afford their education.
Need More Time?
No problem, here are a few more resources to help you gain clarity. And when you are ready to talk, we'll be here.