As an Admissions Coach for iPEC, I get to talk to professionals of all backgrounds. Lately I've noticed that more and more of my one-on-one sessions have been with medical professionals who are facing uncertainty and overwhelm due to more patients, fewer doctors, and increasingly complex regulations. They feel they're at a tipping point and they're willing to try a new approach in order to get things done.
"I don't have enough time." I often hear this roadblock from people who are hesitant to commit to coach training, graduate school, or some other development program.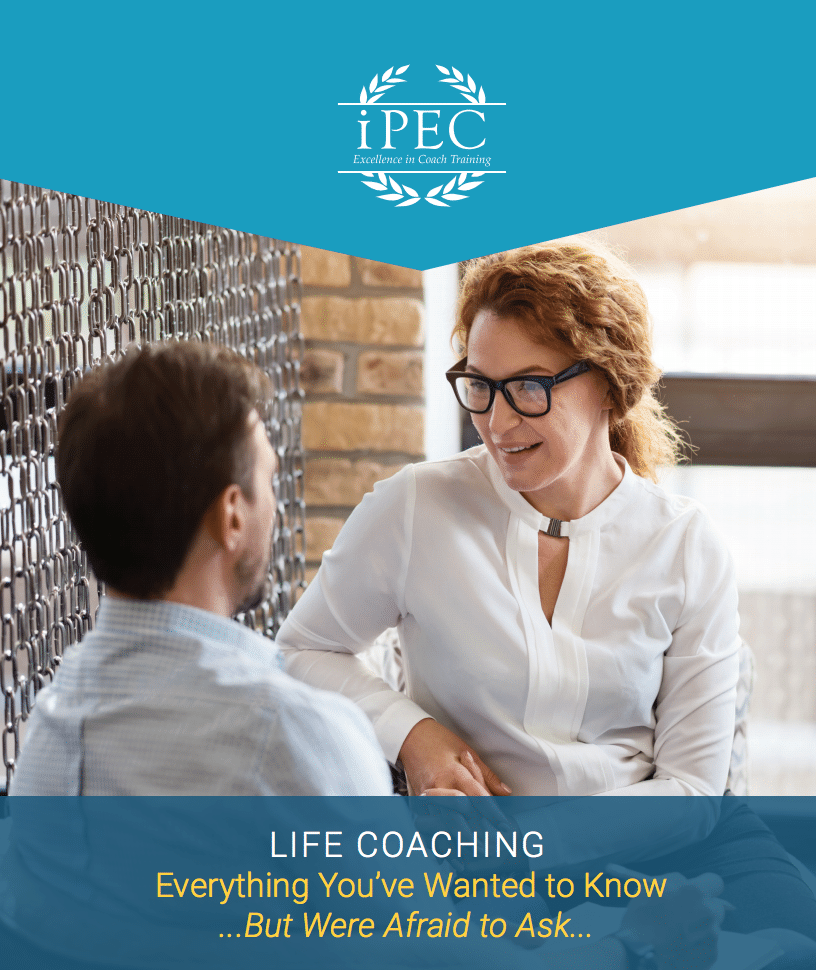 LIFE COACHING: Everything You've Wanted to Know (But Were Afraid to Ask)
Subscribe to the iPEC Blog and discover how you can help people make profound and lasting shifts in their lives.
When your friends are battling an internal tornado, do they turn to you when they need to decompress and let it all out?
As an Admissions Coach, I hear from people all across the country (and world!) who are interested in becoming a professional coach but are apprehensive about investing in themselves.
One of the biggest misconceptions I hear from people when they are considering enrolling in the iPEC Coach Training Program is that they'll need to quit their job in order to have the time to complete it. They often feel overwhelmed by everything else going on in their life, they couldn't possibly fit one more thing in. Right?