You want to use your talents and passion for something more than a mundane 9–5, and the idea of becoming a professional coach sounds, well, pretty amazing. It's got the freedom and flexibility we all crave, plus the envious opportunity to do meaningful and fulfilling work. Yet, you can't seem to shrug off that little voice inside your head echoing a common doubt: Is professional coaching really a "thing?" You know you have what it takes to be successful as a coach; you can just feel it in your bones. But that inner critic (perhaps goaded by the peanut gallery in your everyday life) still questions whether this is a legitimate profession. OK then, it's time to silence all this conjecture with cold, hard facts and stats. Let's drop the mic on critics of professional coaching (even the one in your own head!) with these five serious truth bombs.
Energy Leadership Coaching: what the heck is that and what on earth does it have to do with running a successful company?!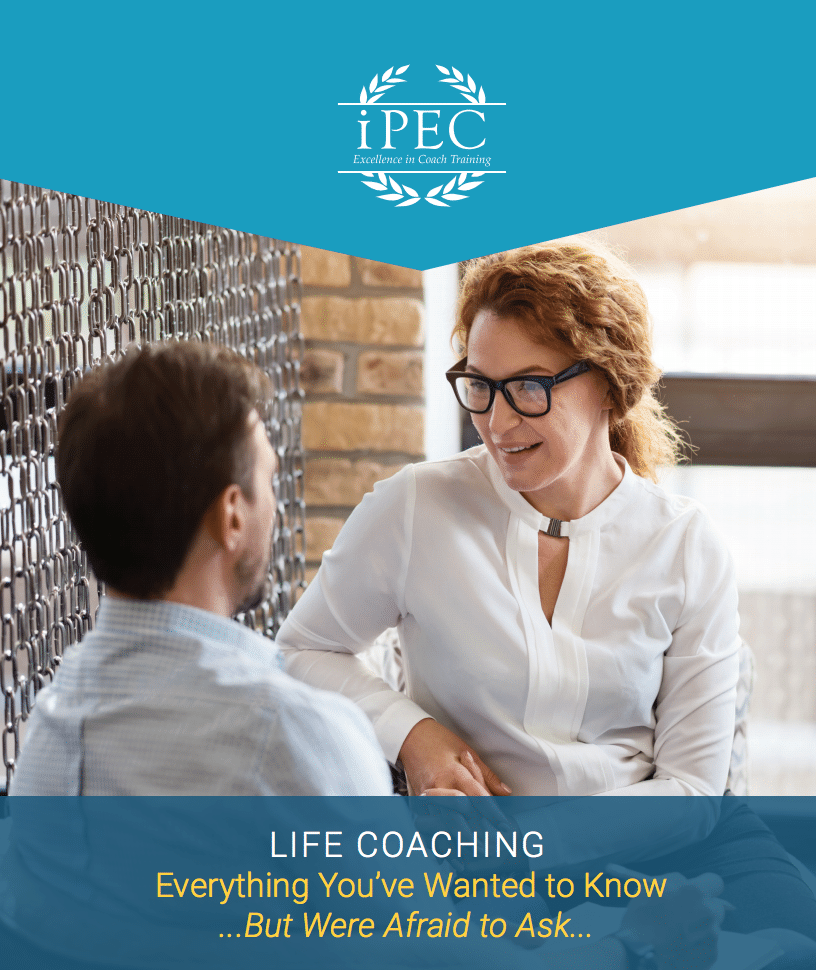 LIFE COACHING: Everything You've Wanted to Know (But Were Afraid to Ask)
Subscribe to the iPEC Blog and discover how you can help people make profound and lasting shifts in their lives.
If you've ever casually mentioned to someone else that you're interested in a career as a coach, you may have run into these common assumptions:
Who doesn't want to improve their energy, engagement, happiness levels, and overall satisfaction in their life and work?
If you hang out in online spaces often, you've probably noticed that everyone and their second cousin seems to have hung their "coaching" shingle for all to see. When you see so many advertisements for coaches, it can be really intimidating as a potential student. You may be asking yourself things like "is the coaching market oversaturated?" or "do I even stand a chance as a coach?"
Study is Based Upon 14 Key Indicators of Success | Press Release 2013