D. Luke Iorio - iPEC President | Training Programs | coaching skills | education | leadership | new perspective | workforce engagement
Last summer, a very close friend of mine took our Life & Leadership Potentials Training, the first of four modules that comprise iPEC's Accredited Coach Training Program.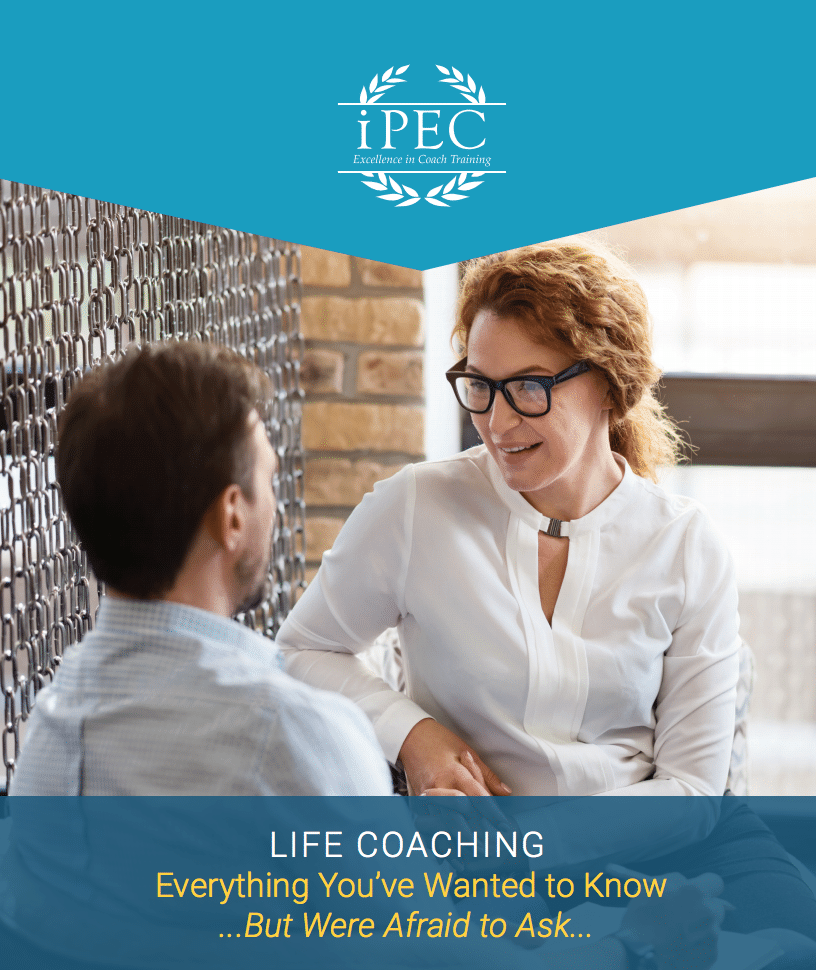 LIFE COACHING: Everything You've Wanted to Know (But Were Afraid to Ask)
Subscribe to the iPEC Blog and discover how you can help people make profound and lasting shifts in their lives.
Business Development | Coaching and Coach Training | Current Affairs | Energy Leadership | Life Potentials | achievement | adversity | attitude | business coach | coach training | encouragement | intentions | leadership | mentor coach | opportunity | workforce engagement
It's one of the toughest times ever -- both for those out of work and perhaps, even more, for those who have held on to their jobs. The plain fact is that employees need to cover more work with less available resources in order for their companies to survive, let alone thrive. Employers, on the other hand, require employees who understand just how much is at stake and who are just as invested as the top executives are in making things work.
Coaching and Coach Training | Current Affairs | Energy Leadership | Life Potentials | Upcoming Events & Workshops | Weblogs | achievement | attitude | become a coach | change | coaching | coaching skills | finding purpose | life coach | life coaching | new perspective | personal achievement | possibilities | success | values | workforce engagement
Coaching now is a billion dollar industry. The coaching industry has seen tremendous growth. Between 25 to 40 percent of Fortune 500 companies use executive coaches, as reported in a recent survey by The Hay Group, an International Human Resources consultancy. Coaches are hired by Fortune 1000 companies, in schools, in all departments of government, health clubs, non-profits and more to achieve success. More and more people are choosing to become certified professional coaches or learn coaching skills for use in their everyday lives and careers. Today, let's answer the questions "Why?" and "Why now?"