Gaining new coaching clients, in many ways, can feel like selling Girl Scout Cookies. When you first receive your initial shipment of cookies (a.k.a. your coaching certification), it can feel like you've suddenly got a bunch of desirable goods to share, without a clear idea of how to find the right people who want or need them.
Coaching and Coach Training | coaching niches | coaching specialties | iPEC Coaching | ipec News & Articles | life coach
Already decided you want to become a Certified Professional Coach? Congratulations! That decision is celebration-worthy in its own right, but there's also an important follow-up question worth considering: Who are you excited to work with as your coaching clients? Who are you most excited to help, and around what?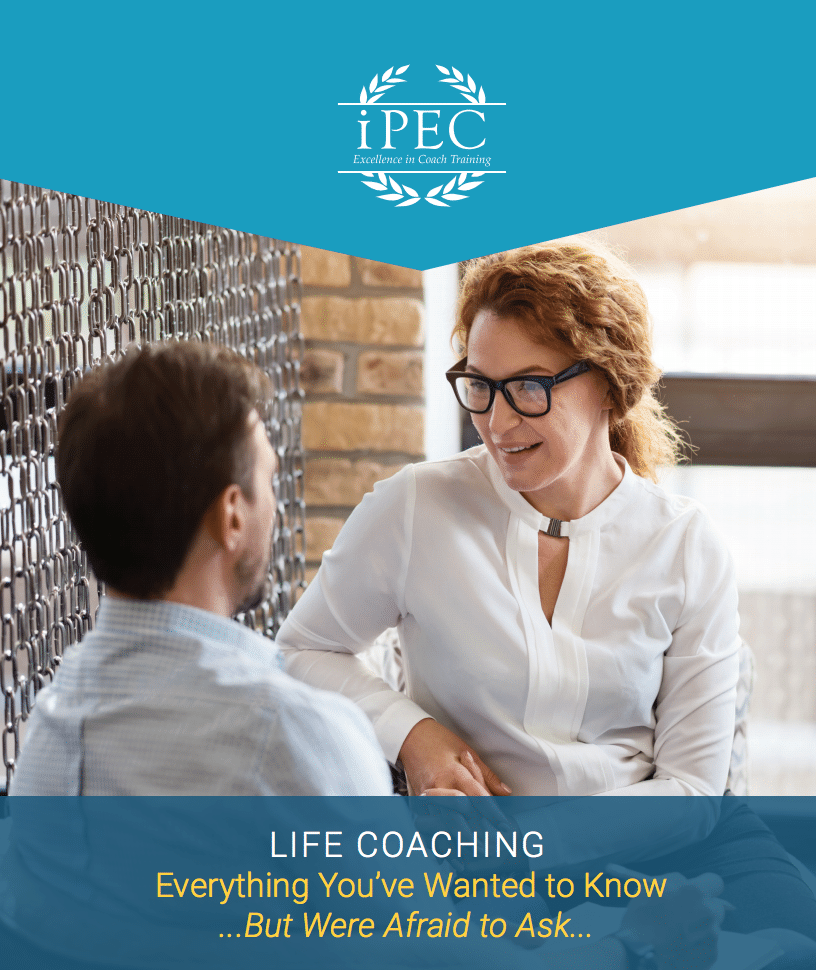 LIFE COACHING: Everything You've Wanted to Know (But Were Afraid to Ask)
Subscribe to the iPEC Blog and discover how you can help people make profound and lasting shifts in their lives.
Coaching and Coach Training | Training Programs | iPEC Coaching
Coaching has become a fast-growing field over the past decade—and for good reason. Millions of people around the world are discovering just how transformative coaching can be—not just for their clients but also for themselves.
Coaching and Coach Training | Life Potentials | achievement | attitude | coach training | encouragement | leadership | opportunity
Confidence is an essential quality in the modern workplace. It can have a substantial impact on your ability to voice your ideas, and play an empowered role in your career trajectory and professional development. It's also important to remember that a lack of confidence is not an inherent flaw. In fact, it's totally understandable! Many people are prone to second-guessing themselves and keeping quiet—especially among large groups, when talking to leadership, when starting in a new role, or joining a new organization. Even those with years of experience can experience a lack of confidence at work.
Joan M. Ryan is an 18-year veteran in the learning and performance industry. Prior to starting her journey at iPEC, she quickly climbed the ranks at PriceWaterhouseCoopers LLP, where she held various posts. Here, Joan spent the span of her career developing deep expertise in instructional design, curriculum development, and Human Performance Improvement.