Goal Setting | Zack Lemelle - Leadership Engagement Services | iPEC | intentions | leadership | on December 18 2014 by ipeccoaching | personal achievement
"Whatever course you decide upon, there is always someone to tell you that you are wrong. There are always difficulties arising which tempt you to believe that your critics are right. To map out a course of action and follow it to an end requires courage."
D. Luke Iorio - iPEC President | coaching skills | iPEC Coaching | intentions | personal achievement
I remember from my younger years, my dad packing the family in the car and going for a ride. We didn't have any real destination. Maybe we'd see what we'd find on a trip to the Delaware River or a ride in the country. Sometimes, I think my dad would just get on a road and would see where it took us. We'd grab a bite to eat. Take in the local sights. Then later head back home.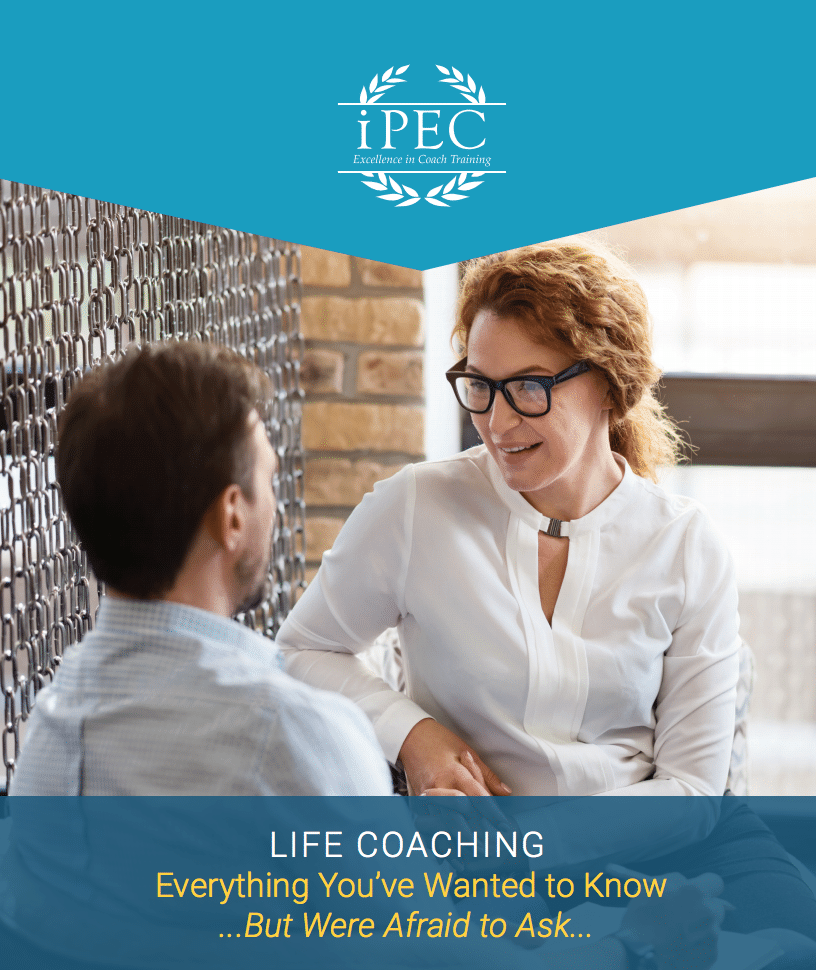 LIFE COACHING: Everything You've Wanted to Know (But Were Afraid to Ask)
Subscribe to the iPEC Blog and discover how you can help people make profound and lasting shifts in their lives.
intentions | leadership | opportunity | personal achievement
The lessons learned from sports are invaluable. It was in team sports where I first learned what leadership is all about. At an early age, I was fortunate to learn the fundamentals of leadership, and practice and experience being a leader.
D. Luke Iorio - iPEC President | change | choice | coaching skills | intentions | judging others | new perspective | opportunity | personal achievement | possibilities | power of choice
There are many definitions of the ego, but the most common one is the sense of self, as opposed to another person or something outside yourself. The challenge has become that the ego has taken a slightly different form. Instead of just a sense of self, it has become a sense of self as superior to people and situations around you. So it has become more of a self-worth, than a self-identification. We've moved from ego to ego trip!
Business Development | Coaching and Coach Training | D. Luke Iorio - iPEC President | Energy Leadership | achievement | attitude | become a coach | coach training | expectations | intentions | leadership | life coach training | opportunity | personal achievement | power of choice | self-improvement | success
You know those moments when life pushed back on you, and you decided to simply step back, look around, and take another path to where you wanted to go? Those moments where you should have faltered, you should have let the weight of the world slow you down? Instead, you simply shrugged, and kept moving. Not sure yet? Then let's create some inspiration with your response-ability, and then you'll realize you've had this ability all along.