You want to use your talents and passion for something more than a mundane 9–5, and the idea of becoming a professional coach sounds, well, pretty amazing. It's got the freedom and flexibility we all crave, plus the envious opportunity to do meaningful and fulfilling work. Yet, you can't seem to shrug off that little voice inside your head echoing a common doubt: Is professional coaching really a "thing?" You know you have what it takes to be successful as a coach; you can just feel it in your bones. But that inner critic (perhaps goaded by the peanut gallery in your everyday life) still questions whether this is a legitimate profession. OK then, it's time to silence all this conjecture with cold, hard facts and stats. Let's drop the mic on critics of professional coaching (even the one in your own head!) with these five serious truth bombs.
From the Society for Human Resource Management's SHRM certification to HR Certification Institute's PHR, aPHR, GPHR, or SPHR-CA; there are dozens of ways to add letters, credentials, and certifications to your name. But when it comes down to aligning your purpose with career progression AND your wallet, there's one set of letters that adds the greatest impact.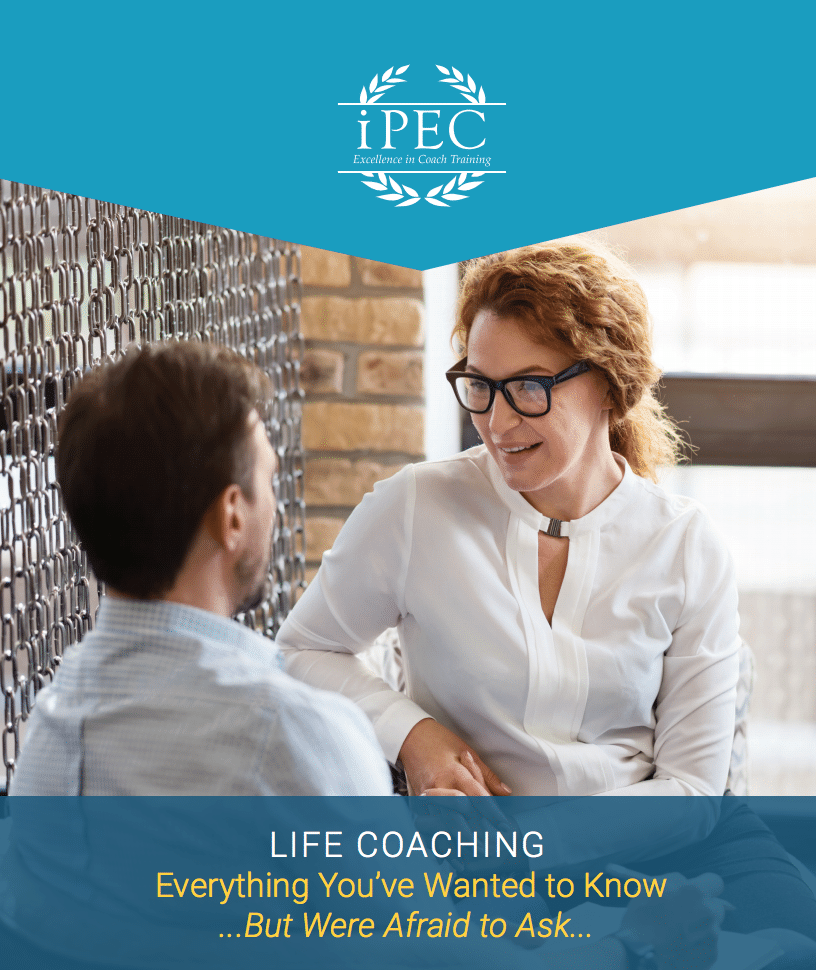 LIFE COACHING: Everything You've Wanted to Know (But Were Afraid to Ask)
Subscribe to the iPEC Blog and discover how you can help people make profound and lasting shifts in their lives.
Need guidance through the college application process, help finding your soulmate, or want to improve your executive leadership skills? There's a coach for that!
Many people ask, "How can I get my boss to pay for iPEC's Coach Training Program?" It's a great question. A recent global survey of coaching clients by PriceWaterhouseCoopers and the Association Resource Center concluded that the mean ROI for companies investing in coaching was 7 times the initial investment, with over a quarter reporting an ROI of 10 to 49 times.
Are you the first port of call in everyone else's emotional storm? (And by "everyone," I mean everybody from your old college roommate to your second-cousin-twice-removed that you briefly chatted with at the last big family gathering.)