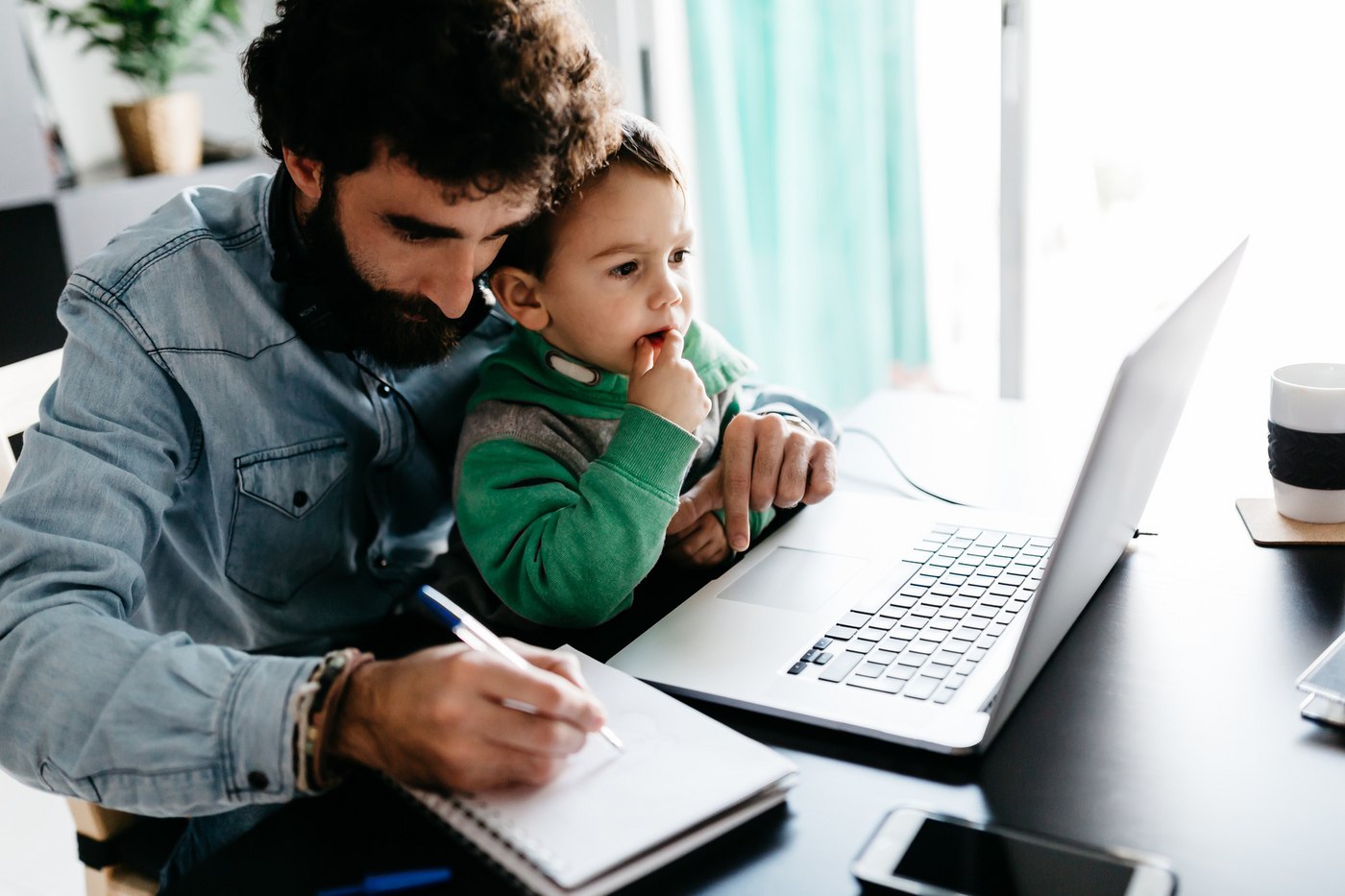 Here's How Everyone Can Balance a Professional Coach Training Program with Work, Life, and Family
One of the biggest misconceptions I hear from people when they are considering enrolling in the iPEC Coach Training Program is that they'll need to quit their job in order to have the time to complete it. They often feel overwhelmed by everything else going on in their life, they couldn't possibly fit one more thing in. Right?
Not true.
What's really happening when they say "I don't have enough time" is that they believe the time doesn't exist. Their thoughts (that time doesn't exist) and feelings (that they're already overwhelmed) overshadow everything else and sways their (lack of) action.
Who's in control?
If they could take a step back and see that their mindset is controlling their outcome, and that they actually have the power within to make a different decision!
If you're exploring becoming a coach, and you find time to be a limiting factor, know that it's possible to make a few changes to your routine so you can get closer to who you want to be and what you want to be doing. You just have to switch your mindset and decide to take that first step.
It may help you to learn that most professionals who enroll in iPEC's coach training actually work a more-than-full-time job. If you have 6-8 hours of downtime during your week (yes, you can include your commute time), you can fit in coach training.
Here are a few of the ways the program is structured for a variety of learning styles while still allowing students to balance coach training with the demands of family, life, and the traditional work day:
1. Face-to-Face Weekends
First things, first: We find that an experiential 3-day weekend is an important and valuable way to identify who you really are, eliminate your roadblocks, and set goals, all while learning coaching topics and techniques.
Over the course of our seven months together, we'll have three 30-hour in-person classes that provide you with practical knowledge and actionable feedback. And, you won't be sitting in front of a PowerPoint all day long. You'll actually live the process, and leave feeling more energized than when you arrived. These weekends are hosted in major cities across the country (and internationally in Toronto and London), so you have plenty of options to find dates that fit into your schedule.
2. Webinars
These weekly sessions challenge you to apply what you learned during your in-person modules. While these webinars are scheduled, they typically occur earlier in the week, with both afternoon or evening offerings. You're not locked into a set time, either. You can choose whichever one works best for your schedule on any given week. You won't have to choose between attending your youngest's soccer game and making progress on your career goals.
3. Homework
This isn't high school, where you get an assignment on Monday to hand in on Tuesday. As an iPEC student, you're given complete freedom and flexibility with your required reading and self-study assignments. If you dream of working for yourself from a small, downtown coffee shop, you can start practicing now. Do your homework whenever (and wherever) you'd like. In fact, some of the assignments aren't even due until the end of the program!
4. Client and Mentor Coaching
You'll both offer and receive coaching during your training. When these sessions happen are entirely up to you and your mentee/mentor. If you require a lunchtime, evening, or weekend meeting, you can make it happen. Much like running your own business, you'll have the flexibility to schedule coaching at a time that works for you, so you're not missing an important meeting or family movie night.
By now, you've likely realized that it's possible to fit professional coach training into your schedule. Are you willing to let one hour before bedtime, every night, mean the difference between living the status quo and living your ideal life?
I hope not.
Learn more about iPEC's industry-leading, certified coach training program:
Download our free guide on how to find the right coach training program for you.