Commitment in the New Year: Providence Moves Too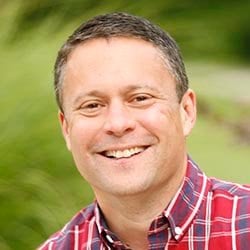 by Luke Iorio, MCC, CPC, ELI-MP, iPEC Board Member
Jan 25, 2019 10:25:00 AM • Reading time 1 minute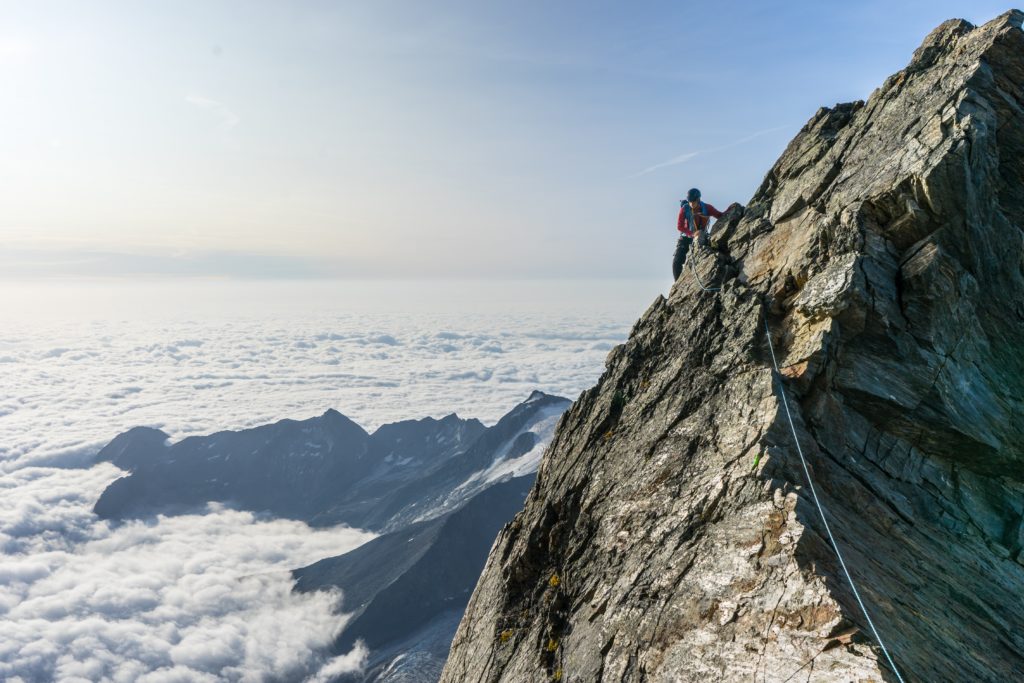 Written by Luke Iorio
Previously published on One Idea Away | December 11, 2019
H. Murray in The Scottish Himalayan Expedition:
"Until one is committed, there is hesitancy, the chance to draw back, always ineffectiveness. Concerning all acts of initiative (and creation) there is one elemental truth, the ignorance of which kills countless ideas and splendid plans: that the moment one definitely commits, the Providence moves too. All sorts of things occur to help one that would never otherwise have occurred. A whole stream of events issues from the decision, raising in one's favor all manner of unforeseen incidents and meetings and material assistance, which no one could have dreamed would have come [one's] way.

I have deep respect for one of Goethe's couplets: 'Whatever you can do, or dream you can, begin it. Boldness has genius, power and magic in it.'"
Providence Moves Too
Consider, at this moment in your life, where do you feel any hesitancy? Whether it's just a little bit or a lot, any hesitation, any way in which you hold back, any place that you have lingered or wavered, that's where your commitment is incomplete. And typically, it's incomplete as it's waiting for some sign or surge of confidence that says it's going to work out, it's going to go well. And we take that as a sign of greater certainty to fuel our choices and actions.
Unfortunately, this is nothing but a trick of the mind. Certainty can never truly be there. And it's certain (yes, poking at the word and belief) that certainty can never come from outside of ourselves. Said different, it can only come from within, and that feeling within us isn't about the certainty of outcome, but certainty in ourselves to know what to do when we need to do it (even if what to do is to pause and take more time).
This is an energetic concept that's danced with me for years. Hesitation has always produced more hesitancy and never any real progress or effectiveness. To be clear, hesitancy isn't a deliberate pause for contemplation. Contemplation and discernment are active considerations. Overthinking is hesitancy due to fear and doubt, typically riddled with uncertainty and worries of getting it wrong.
Similarly, I'm amazed at the transformations my life has undergone when I've truly committed to whatever path I've chosen. No longer one foot in and one out, but truly stepping in fully and embracing the journey as it unfolds . . .