Cutting the Commute: How to Adjust to Working from Home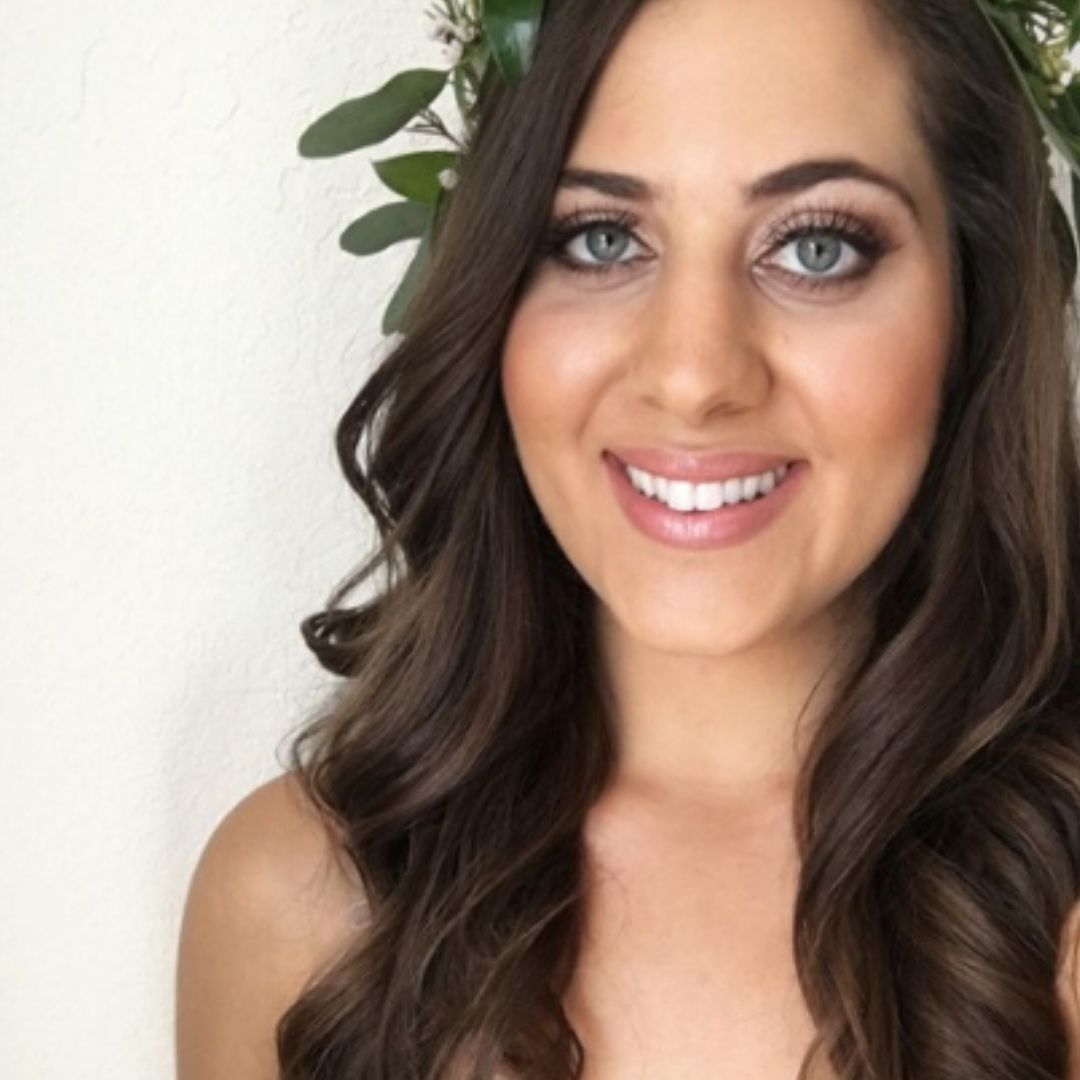 by Alexis Orlacchio
Mar 23, 2020 1:10:51 PM • Reading time 3 minutes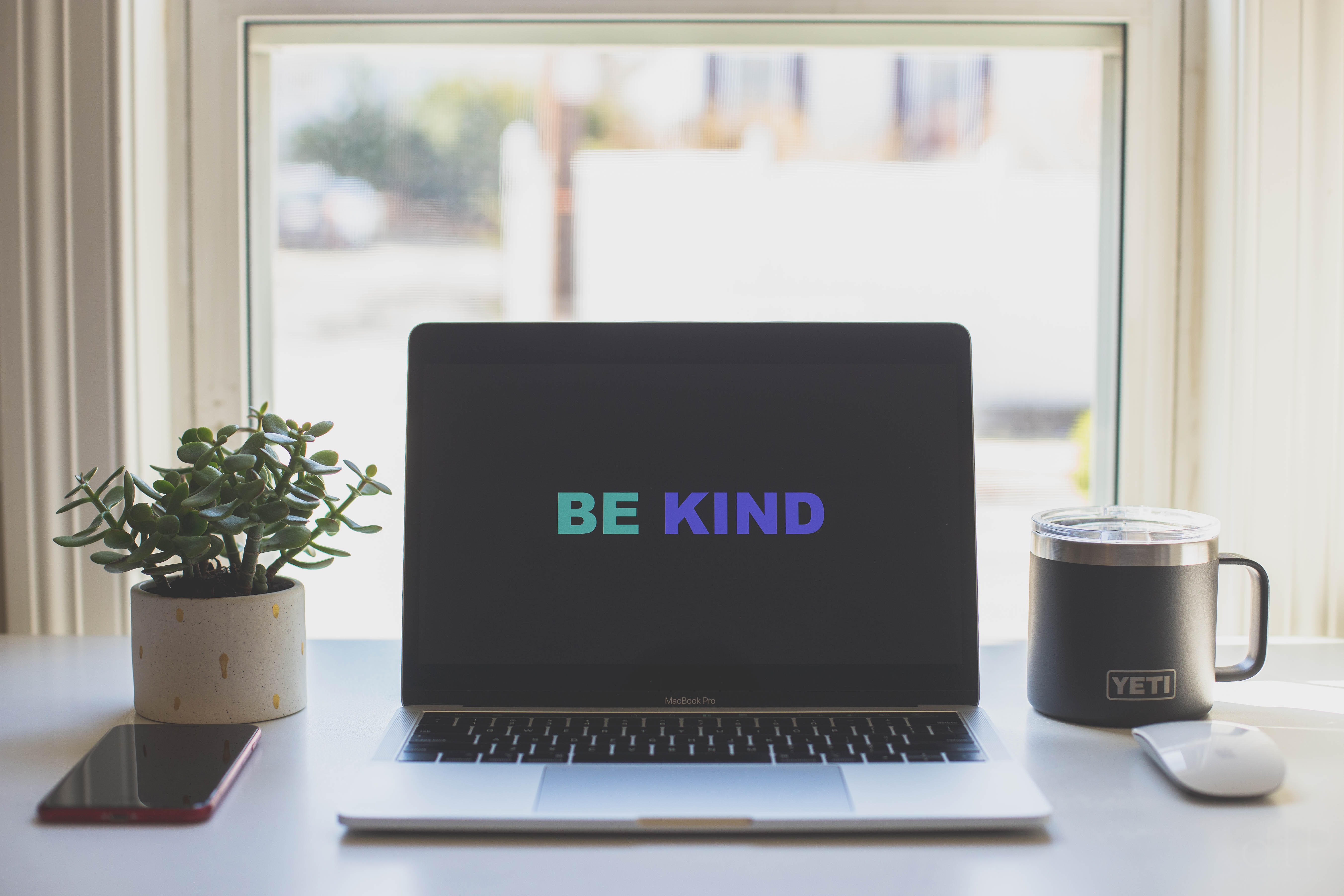 March 23, 2020
By now, there's a good chance that instead of greeting your coworkers at their desks every morning, you're adjusting to only connecting with them through your computer screen. Juggling your job responsibilities, homeschooling your children, maybe even taking a video conference call in a blazer and sweatpants (ask us how we know). We get it! It's a weird time with a lot of adjustments.
As a global company, we've asked our seasoned work-from-home employees to share their best tips for breaking in the home office!
---

Lisa, iPEC Marketing Director
Get comfortable!
I wear slippers with good insoles nearly every day.
Change your perspective
I have a sit/stand desk with several seating options whether it be a chair or a balance ball.
Set the mood
Light a candle or use a diffuser to change the air in your space.
Sound the bell
Remember to take breaks and breathe. I love this free extension for chrome that reminds me to be present in the moment.


Jenny, iPEC Director of Community
Schedule "Coffee Dates"
Even if you are unable to meet up in person with colleagues, you can still jump in a Zoom room or hop on Google Hangouts at a scheduled time and have a hot beverage together!
Sitting in silence?
Use sites like coffitivity.com for white noise to feel like you're around other people.
Take Five!
Schedule lunch and water cooler breaks; you deserve to step away, just like you would at an in-person office.
Do an intention setting for yourself at the beginning of the week.
Visit the iPEC Facebook page every Monday to join us in our intention-setting calls and schedule time for the end of the week to reflect on it while you wrap up.


Jess, iPEC Marketing Assistant
DIY Decor
Create an environment that nourishes innovation, imagination, and success! Even if your new home office is in your bedroom—how can you move things around/make it more vibrant, fun, and authentically you!? Plants, pictures that give you the warm fuzzies, vision boards, etc. Create a Pinterest board for inspiration and to play with possibility!
Savor "White Space"
Don't over-clutter your day to "make up" for the fact that you're now working from home. In fact, be intentional about scheduling "white space" time in your routine—do a mini yoga flow, meditate for 15 minutes, sit in your backyard and soak up some rays, pet your fur babies! Set sacred time to step away, close all of the tabs in your mind, and just be still, calm, present, at ease.
Bulletproof Boundaries
When you work from home, especially if you enjoy what you do (which we hope you do!), it's all too easy to let work spill past 5 PM, 6 PM… dinner time. I can't emphasize enough how important it is to set crystal clear boundaries for when your workday starts and when it is officially over. Yes, this means no checking emails, no responding to work-related messages, etc. Once you wrap up your work, you can be fully present with your loved ones, schedule time to nourish and recharge, and have some fun!


Jordan, iPEC Marketing Coordinator
Stick to your schedule
Working from home doesn't mean you can't schedule out your day and tasks. Use Google calendar or your preferred scheduling tool to map out, hour-by-hour, what you'll be working on. It's easier to stay focused on work rather than the dirty dishes if it's already in your calendar.
Allow the distractions
Working from home just comes with distractions. There's no way around it! Rather than constantly trying to keep our blinders on, sometimes we need to allow the distractions to take over. By doing so, you're allowing your energy and focus to have much more power and stamina when it's work time (see above note about scheduling!).
Move your body
Taking a mid-day run is more of a viable option when you can show up for work all sweaty. If you're at a block in your workday, get up, move your body for 15 minutes, and then come back. You'll find yourself more able to focus on the task at hand once your body has released that stagnant energy.
---
We hope implementing these tips has you laser-focused and ready to crush your day! Not all of these tips will resonate with you, and that's okay! Feel free to try a new one each day and see if it helps you. If not, try something else!
Looking for ways to stay connected to your coworkers? Read our top tips here!
Our Admissions Coaches are excited to learn more about you and what inspires you. They're each graduates of iPEC's Coach Training Program, here to support you in deciding if coaching is right for you, and if iPEC is right for you! Click here to reach out.