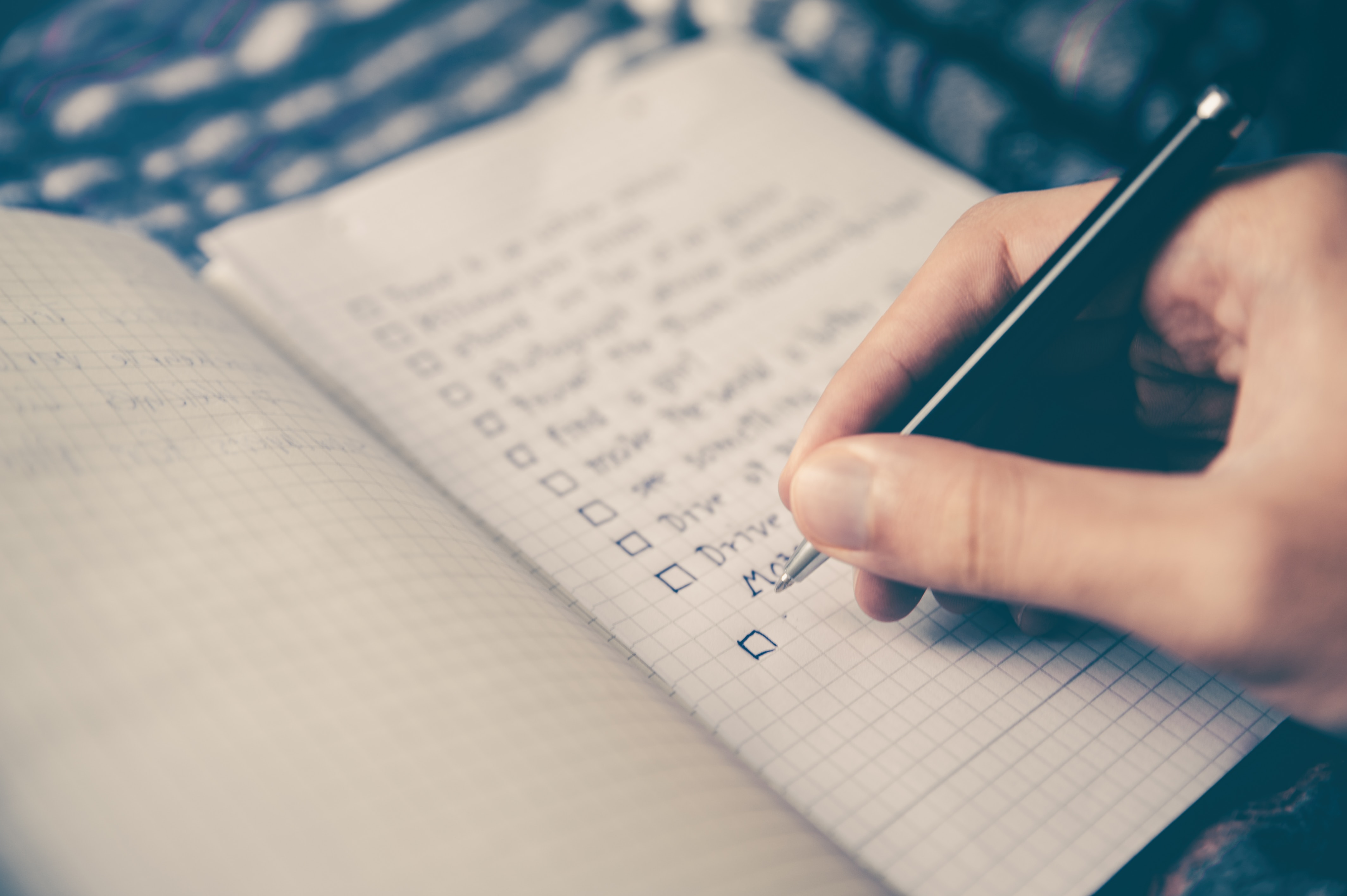 Feel Great at Work by Setting This Intention
Written by Tommy Acierno
Previously published on One Idea Away | August 15, 2018
There are zen bakers, perfectly content demolition workers, and deeply satisfied customer-service employees. For all intents and purposes, what you do pales in comparison to how you show up and the intentions and values you put into your work.
I love working with people using the coaching process because of the intentions I put into my experience. I intend to establish deep connections with others, to help others see for themselves how amazing they are, and to support them in doing what they say they want to do.
The quality of your intention makes a huge difference.
Because your intention drives your experience of work and you have an opportunity every day to experience work in a rewarding, valuable, and effortless way. Of course, you also have an opportunity to experience work in a dull, boring, unfulfilling, and unrewarding way. . .
Read more on One Idea Away!