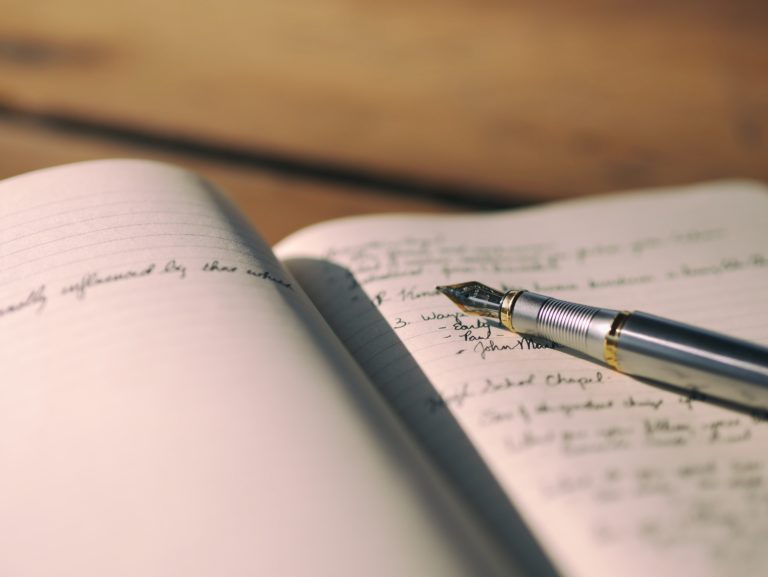 Gratitude Practice Elements: When Gratitude Falls Short
Written by Luke Iorio
Previously published on One Idea Away | November 15, 2019
There have been a lot of stories and research supporting how gratitude contributes to your overall happiness and wellbeing. For instance, separate research by both Robert Emmons and Sonya Lyubomirsky shows that practicing gratitude is actually one of the most reliable methods for increasing happiness, while also boosting feelings of joy, optimism, enthusiasm, and pleasure.
At the same time, other studies show that gratitude practices tend to support reducing anxiety and depression, make us more resilient, strengthens relationships, and might even lead to a better night's sleep. Research also suggests that gratitude even contributes to positive changes within your brain, reducing our experiences of negative emotions.
Sounds almost too good to be true.
But there's an important piece, that can be all too often missed, in making gratitude truly work for you . . .