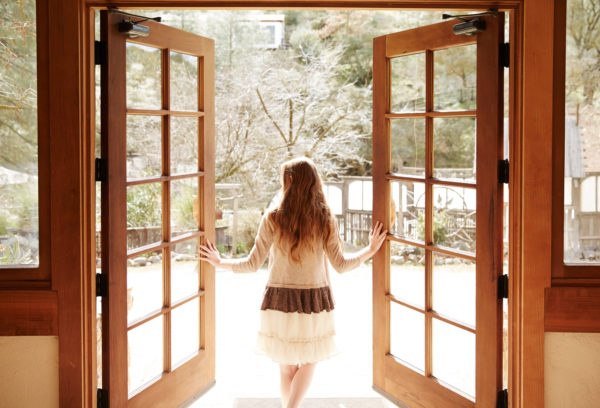 How Coaching Changed One Person's Life
If you want to make a difference in the world, have a life purpose beyond what you are currently doing, earn more money and have a greater impact in the lives of others, and if your friends often tell you that you should be a coach...
What's holding you back?
Is it the fear of not knowing how to get clients? Then perhaps hearing from someone who had similar fears would be helpful.
Jennifer Andersen has been right where you are; searching for a way to use her natural gifts and also make a living. She wanted to find the path that was right for her, and her search led her to iPEC.
"Coaching has been part of my career and in my blood for a very long time without my even realizing it." - Jennifer Andersen
She got certified in February of 2015 and one short year later she has a THRIVING business! What would happen for you, if you started your journey February 2016? Where would you be in just one short year?
Jennifer shares her journey into coaching at the beginning of the video (00:00 - 03:20)
Get inspired to get yourself out there connecting, networking, and finding your niche (03:21 - 09:11)
Learn how to handle the "No" and make it a win/win for both you and your prospect (09:12 - 13:11)
Find out how to remove obstacles that block your way to success (13:12 - 16:20)
Jennifer passes on some helpful tips for new coaches (16:21 - 19:04)
If you are ready to create your plan so you can exceed your goals for 2016 and have the life you really want to live, please give us a call to speak with an Admissions Coach!
Our number is 866-722-0247 and we are looking forward to speaking with you and helping you get from where you are now to where you want to be.