How to cultivate courage in your meditation practice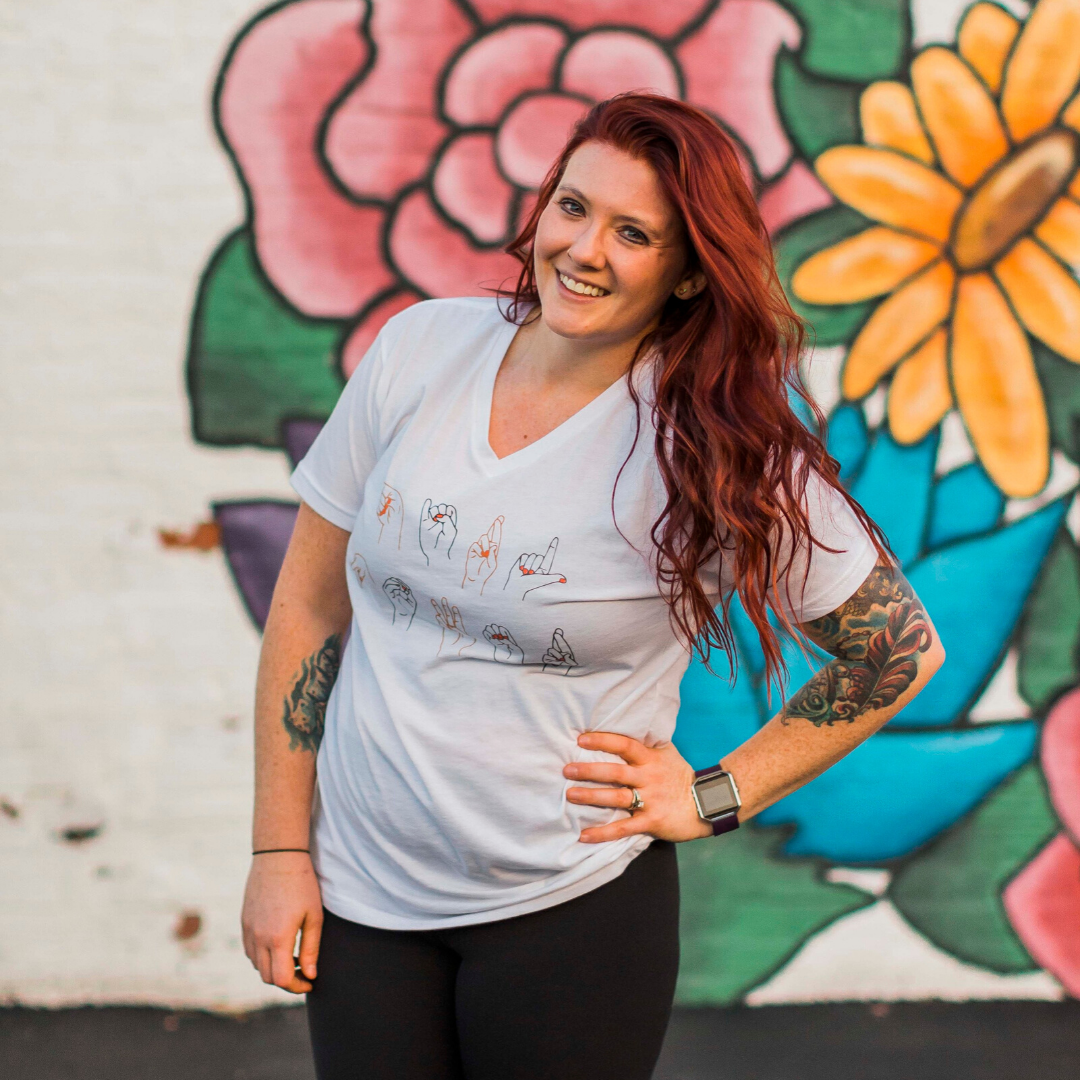 by Jordan Page, CPC, ELI-MP
Nov 5, 2020 11:46:17 AM • Reading time 3 minutes
Transition, meditation, and community—you've heard about these before, but have you really stopped to experience them or hear all the ways they can serve you on your humble journey to greatness?
Last year, Jesse Israel, founder of The Big Quiet, spoke with iPEC President Luke Iorio on the One Idea Away Podcast. He shares about the kind of community building and modern mindfulness that will not only awaken your consciousness but help in developing your whole human experience.
So who is Jesse Israel? As a co-founder of Cantora Records in his twenties, Jesse went from successfully signing multi-platinum bands and overseeing tech investment funds to transitioning into a public speaker and meditation teacher.
Using his background in the music industry, Jesse created accessible points for people to get into wellness and meditation. He founded the social meditation group, Medi Club, as well as the mass meditation movement, The Big Quiet, which gathers thousands of people at legendary venues such as Madison Square Garden and The American Museum of Natural History for meditations. His mission is to help leaders be exactly who they are meant to be.
Most recently, he was a part of Oprah's 2020 Vision Tour, leading mass meditations in 15,000 person arenas throughout the US. (Yes, Oprah!)
Suffice it to say, Jesse Israel knows a thing or two about cultivating a meditation practice and how mindfulness can help us create a more fulfilling life. And it's no secret that many of us struggle with uncertainty when it comes to carving out a path that feels aligned and right for us.
Have you ever wished there was some way to know for sure that you're headed in the right direction?
During his conversation with Luke, Jesse outlined these "road signs" to practice being aware of to ensure you're staying on your path.
Acknowledge Your Starting Line
Living a full, content life seems tricky to find. If only there were warning signs on your path to let you know, 'you're going the wrong way!' that could help guide you to where you're supposed to be. Turns out, if you know where to look, the initial signs for personal growth aren't too hard to find.
It begins by knowing (and admitting to yourself) that you're not exactly where you want to be. There's no need to look further at this point or have a clear vision of what it is you do want. It takes strength and courage to admit that there's something just not quite right.
Take the First Step
Because you can't get to the next road sign without moving first!
Jesse attributes this first realization to his meditation practice. "My daily meditation practice created so much clarity inside of myself that I could no longer ignore the feeling of, 'it's time to evolve.' If I hadn't been meditating, it would have been easier to stay where I was."
Jesse encourages everyone to take the first step into meditation. It doesn't have to be an hour a day, or even every day! A thoughtful, intentional practice is the best place to start and you can then build upon that micro-habit.
Seek the People Holding the Signs
Community is the last essential step in charting a path towards an enriching, mindful life. Jesse shares that in his continuation of his daily mindfulness practice, everything that was less important fell away. What remained were the people in his life who could reflect back what he's experiencing and cheer him on along the way.
One of our Foundation Principles here at iPEC is: "Energy Attracts Like Energy." When you are putting your mission into the world and honoring your values, you'll bring people into your life who are there to help you do just that.
---
Join us for a virtual (conscious!) conversation about our coach training program!
Imagine you've invited a certified professional coach to coffee or lunch to "pick their brain". What would you ask them? Here is your chance to ask all those burning questions you have about what it takes to start your journey as a certified coach.
Join an Admissions Coach as they sit down, mug in hand, with a fellow iPEC graduate to answer your questions about coaching, coach training, building a coaching business, and everything in between.
They'll discuss real life questions, such as:
Can you really make money being a coach?
How long does the training take?
Is it possible to complete the training while working full-time/raising a family/going to school?
How do you afford it? Is this really a good return on my investment?
Two iPEC grads will answer these, and more! So come ready with your coaching questions, coffee, and curiosity.