Is professional coaching really a "thing?"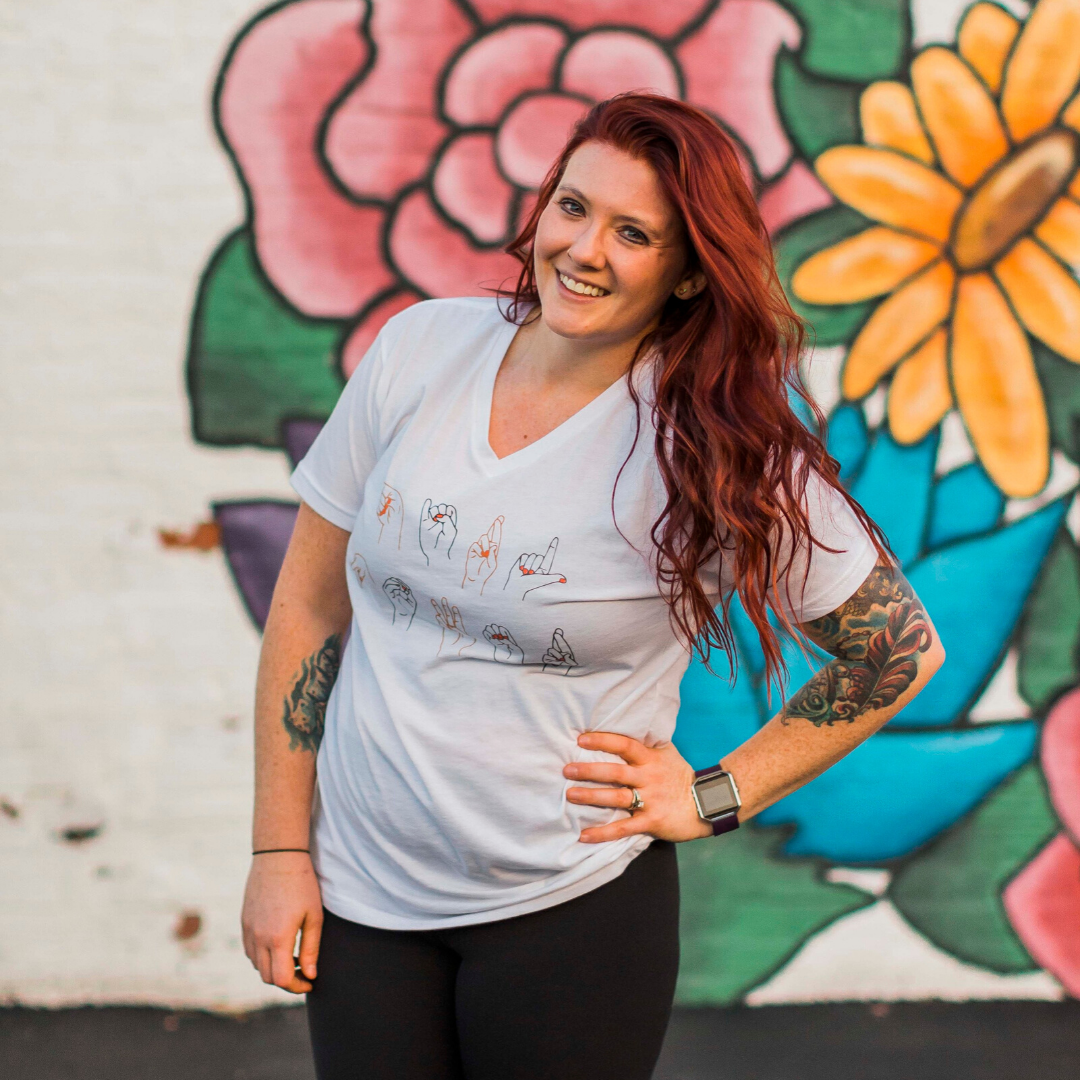 by Jordan Page, CPC, ELI-MP
Jul 23, 2020 2:30:12 PM • Reading time 1 minute

You know you want to use your talents and passion for something more than a mundane 9–5, and the idea of becoming a professional coach sounds, well, pretty amazing. It's got the freedom and flexibility you crave, plus the envious opportunity to do meaningful and fulfilling work.
Yet, you can't seem to shrug off that little voice inside your head echoing a common doubt: Is professional coaching really a "thing?"
You know you have what it takes to be successful as a coach; you can just feel it in your bones. But that inner critic still questions whether this is a legitimate profession.
The best way to answer whether professional coaching is a sustainable career option is to ask someone who's already out there making this life choice work for them. There are tens of thousands of coach practitioners who can attest to their success, each with a unique story and perspective.
Here are only three out of 15,000 stories from iPEC's very own graduates:
Kristen Walker and Rachel East are the duo behind Clarity on Fire, a life and career coaching site (and podcast!) that serves up inspiration and down-to-earth wisdom for people who know what they don't want in work and in life, but have no idea what they'd rather be doing.

Marlon Ramdehal is the Director of Program Quality & Delivery at YearUp. YearUp enables young adults to move from minimum wage to meaningful careers in just one year. With the professional skill set of coaching under his belt, he's building students' confidence and shifting limiting perspectives with greater kindness and ease.

Emily Liou is a recruiter turned full-time career coach who replaced her comfortable corporate income in just two year's time and has plans to double and triple her impact each year forward.
There's no scientific or mathematical equation—there's no secret formula for deciding whether coaching is your destiny.
It's all about trusting yourself enough to know that you have what it takes to be the best version of yourself and help others do the same.
---