4 Key Steps for a Reinvigorated and Empowered New Year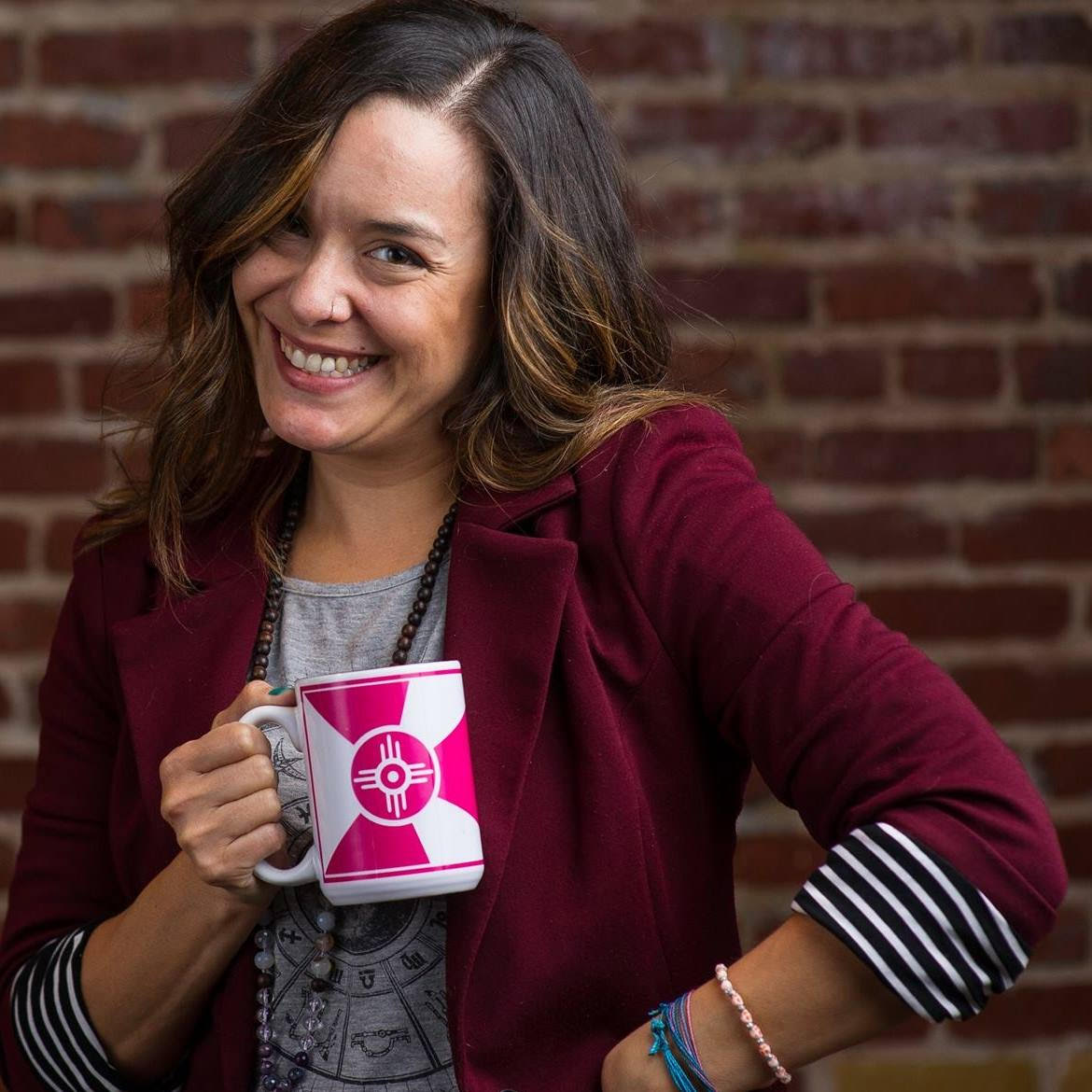 by Jenny Wiley, iPEC Director of Community
Dec 6, 2019 1:03:43 PM • Reading time 5 minutes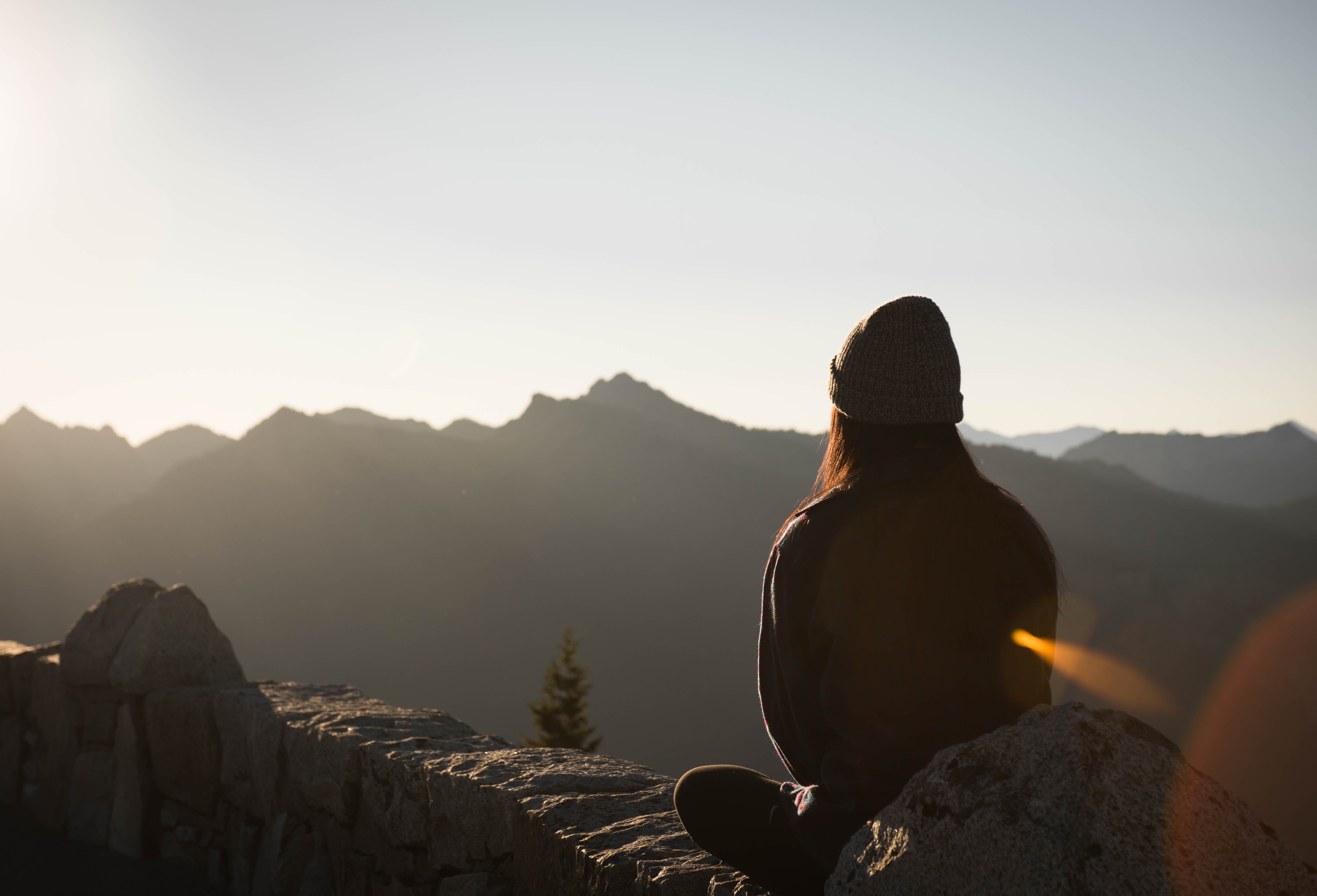 UPDATED December 2020
This time last year, many of us had visions of stepping into a new decade with grand plans, big ambitions, and a thrilling sense of possibility for what a new year—and a new decade!—might have in store for us.
Little did we know . . . 2020 had other plans.
Needless to say, it's been a year full of challenges for us all—and it's completely understandable if you're left feeling exhausted or deflated after all the curveballs you've faced this year.
But as tempting as it might be to give up on the idea of creating plans and visions for the coming new year, with all the setbacks and uncertainty 2020 brought . . . don't throw in the towel just yet.
Yes, there's a lot of uncertainty as we head into 2021—but if we're honest with ourselves, hasn't that always been true? The future has never been certain. In fact, you could argue there's never been a more important time to pause and reflect on our experience over the last twelve months, and set intentions about how that will inform the next twelve.
With all that you've experienced, gained, lost, learned, and created in 2020, where do you want to go from here?
One thing's for sure: life is going to keep delivering us changes and unknowns, big and small. So whether you've been putting off a big decision like changing jobs or starting coach training until things feel 'back to normal,' or you're just ready to feel more refreshed and empowered after a tough year, now is a great time to reflect on how far you've come, and reclaim what control you do have over what happens next in the story of your life.
Read on for four key steps that'll help you step into the new year as a reinvigorated, empowered, and more intentional you.


Determine Your Direction
Does your current job make you cringe? Maybe you like your role but feel you've outgrown it, or there's more untapped potential inside of you. It could feel like you're stuck in a rut. Or that you've been moving at a million miles a minute, without ever stopping to question whether this track is really working for you.
It just might be a lack of fulfillment or a desire for greater personal connections. Or a deep yearning to finally reach those goals you've had sitting on the back-burner for years.
Whatever IT is, it needs a direction.
In fact, it needs YOUR direction.
No matter what stage of your life you're in or what your circumstances look like, you're probably trying to imagine what the next chapter holds. The truth is, your options are limited only by your own fear.
As the new decade approaches, it's time to dig into your direction.
What is the message, talent, or dream that you are no longer willing to keep hidden from the world?


Eclipse Your Fear
As you move forward on your chosen path, you just may find that signs are pointing to professional coaching at the next crossroads. Even so, it can be easy to let fear become a roadblock. For many prospective coaches and coaching students, the strongest, most inhibiting fear is that of discomfort. Questions can arise . . .
Will I have a steady paycheck?
Will I be able to match or surpass my income?
Do I have what it takes to "start over" in a new field when I'm already an expert in my current one?
It's totally understandable and natural to feel unsure, or even fearful, as you step away from the familiar (even if it's something that doesn't make you happy).
It can even seem debilitating. It's often less scary to stay in your comfort zone and never venture out.
But the coaching journey is all about learning how to be comfortable with being uncomfortable.
It's OK to be afraid. The true breakthrough is in understanding that you can both acknowledge and move beyond those fears to step into a future you may have never even imagined.
With another new decade on the horizon, now's the time to become more aware of your fear: What does it look like? Why is it holding you back? How can you work with it and move through it?
Clarify Your Vision of Success
In coming to terms with your fears and realizing how you can move beyond them, you're finally free to envision and reach for success in your life. But what IS success? The answer is different for everyone and it's critical to figure out what your idea of succeeding actually looks like.
When's the last time (if ever!) you allowed for the time and space to ask questions like:
How do I want to show up differently?
How can I change my life for the better?
What are my expectations?
What do I want to be able to do when I make a transformational shift in my career, personal relationships, or another area of my life?
How do I want to impact others?
Are my choices going to help me achieve my hopes and dreams?
As humans, we often live purely in reaction to our circumstances or based on the expectations of others. In fact, your current measure of success may not even be your own! It can be shocking how often our ideas of success are rooted in the perceptions and assumptions of those around us.
Take, for example, the choice to go to college. Many students take this path simply because it's what their parents (or society) expect them to do, not because it's truly their own desire.
This new decade is a new opportunity for you to think about success on YOUR terms.
When you let yourself envision your success, what first comes to mind? Is it money? Happiness? Freedom and flexibility? Is it the accomplishment of serving others in a way that empowers them to serve themselves?
What would it look like to show up in a job every day and not even have it feel like "work?" How would it change your life to be living your passion, to choose where, when, and with whom you want to work? What would it be like to experience life on YOUR agenda? To walk your own path instead of someone else's?
A new decade means the chance to capture a new way of seeing the world. Clarify your own idea of success and find the path that'll take you there!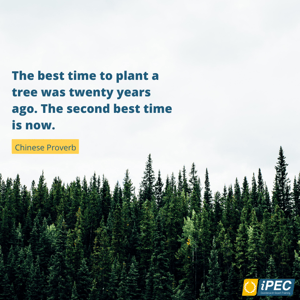 Plant Seeds for the Future
There's a wonderful Chinese proverb that goes like this:
"The best time to plant a tree was twenty years ago. The second best time is now."
How many years and decades have already come and gone in your life? How many more will you let slip by before you make the decision to live your truth?
The journey of coach training and certification could all be in your rearview mirror in the next few years if you give yourself permission to do what you know is calling you. After all, if there wasn't something pulling you toward this future, you wouldn't be taking the time to look into it. Don't let time or fear or anything else hold you back from what you obviously feel compelled to pursue.
The coaching industry has evolved a great deal in the last ten years, and the next decade holds even greater promise and opportunity for those who are ready to start their journey. Coaching is a skill set that can be transferable to any role, in any company or venture, and YOU get to choose how it will impact your life. There's really no way you can fail!
Remember, too, that you don't have to have it all figured out. You just have to honor the voice inside you that's calling you to discover the field of coaching.
---
Curious about what's involved in becoming a professional coach?
Start by grabbing your copy of our in-depth guide to understanding the field of coaching and find out whether it might be the right career path for you. Click the image below to get started!