Returning to Mental Balance with Harpreet Chana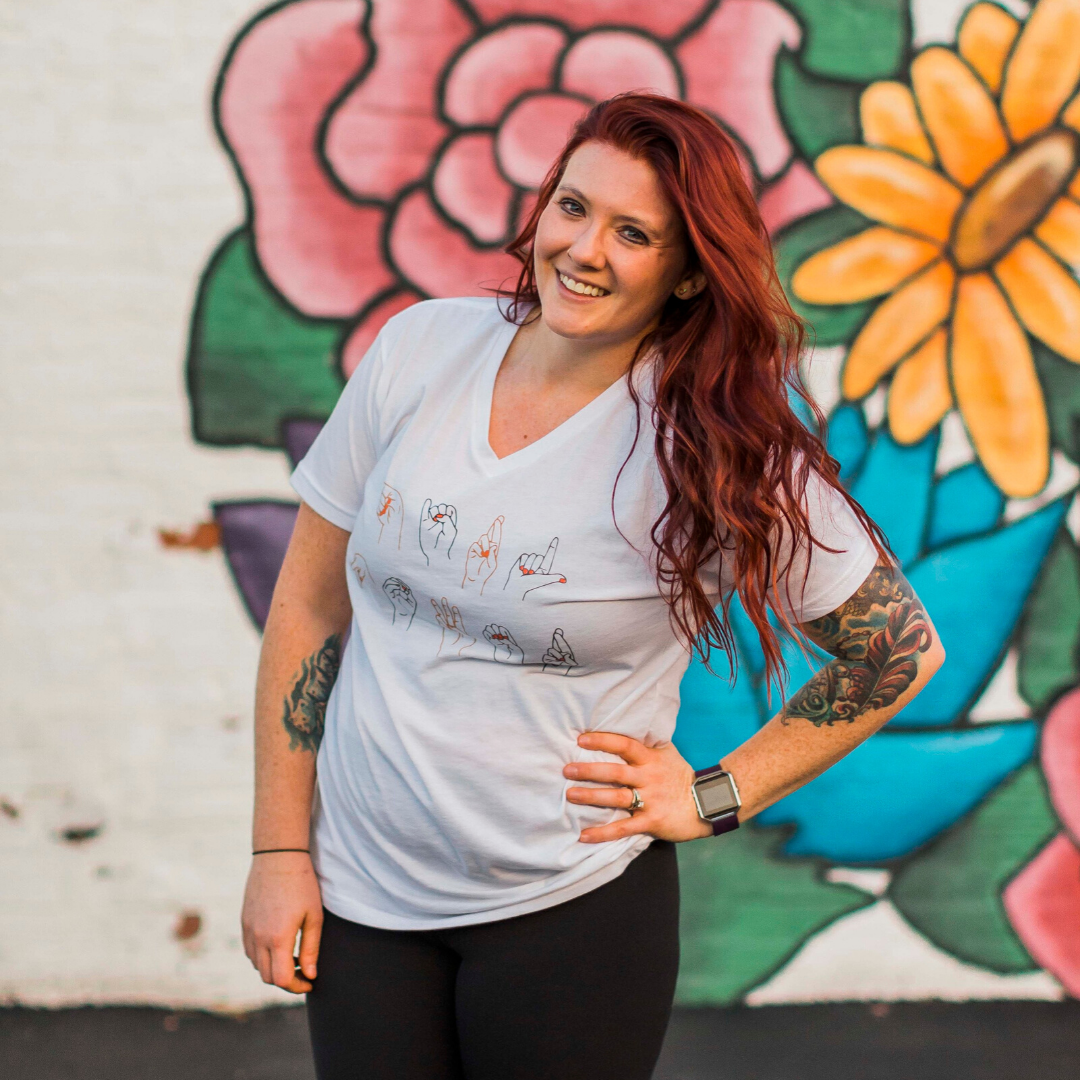 by Jordan Page, CPC, ELI-MP
May 29, 2020 11:23:05 AM • Reading time 1 minute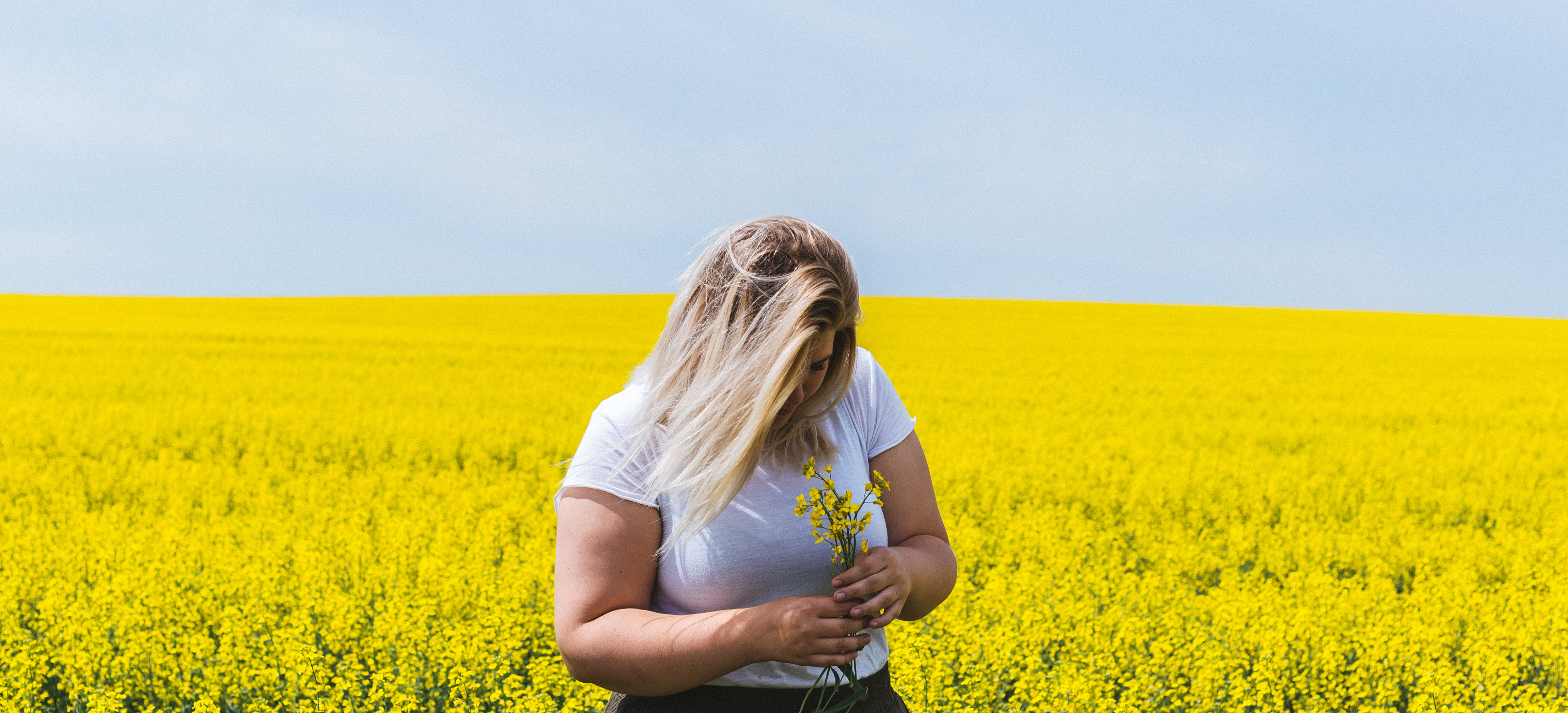 Harpreet Chana is a former member of the group she calls "functionally unwell," categorized by feeling content, but also a bit unsettled. You've checked all the "supposed to" boxes, feel grateful for what you have, but also feel unfulfilled.
This path inspired her to found the Mental Wealth Academy where she teaches her clients life and leadership skills that enable them to be more confident, resilient, and in better control of their thoughts, emotions, and perceptions. Skills, she says, can help to prevent mental health-related illnesses.
In honor of Mental Health Awareness Month, we are welcoming Harpreet as a guest on the Energy Explorer Live Series where she will share her passion for creating more mentally positive and stimulating work environments that encourage openness and honesty around mental health and that promote healthy mental practices, both at home and at work.
In this webinar, Harpreet sits down with iPEC President, Luke Iorio, and iPEC Directory of Community, Jenny Wiley, for our latest episode entitled, "Returning to Mental Balance: From Functionally Unwell to Truly Aligned and Joyful."
Hosted by iPEC President, Luke Iorio, iPEC Director of Community, Jenny Wiley, and other iPEC team members, the Energy Explorer Live Series will highlight people who are using their talents, drive, and highest selves in order to live their purpose.
You'll get to hear about the head and the heart, the structure and the balance, the creativity and the freedom, to help you create the life of your dreams.
Wondering how iPEC's Coach Training program can change your life?