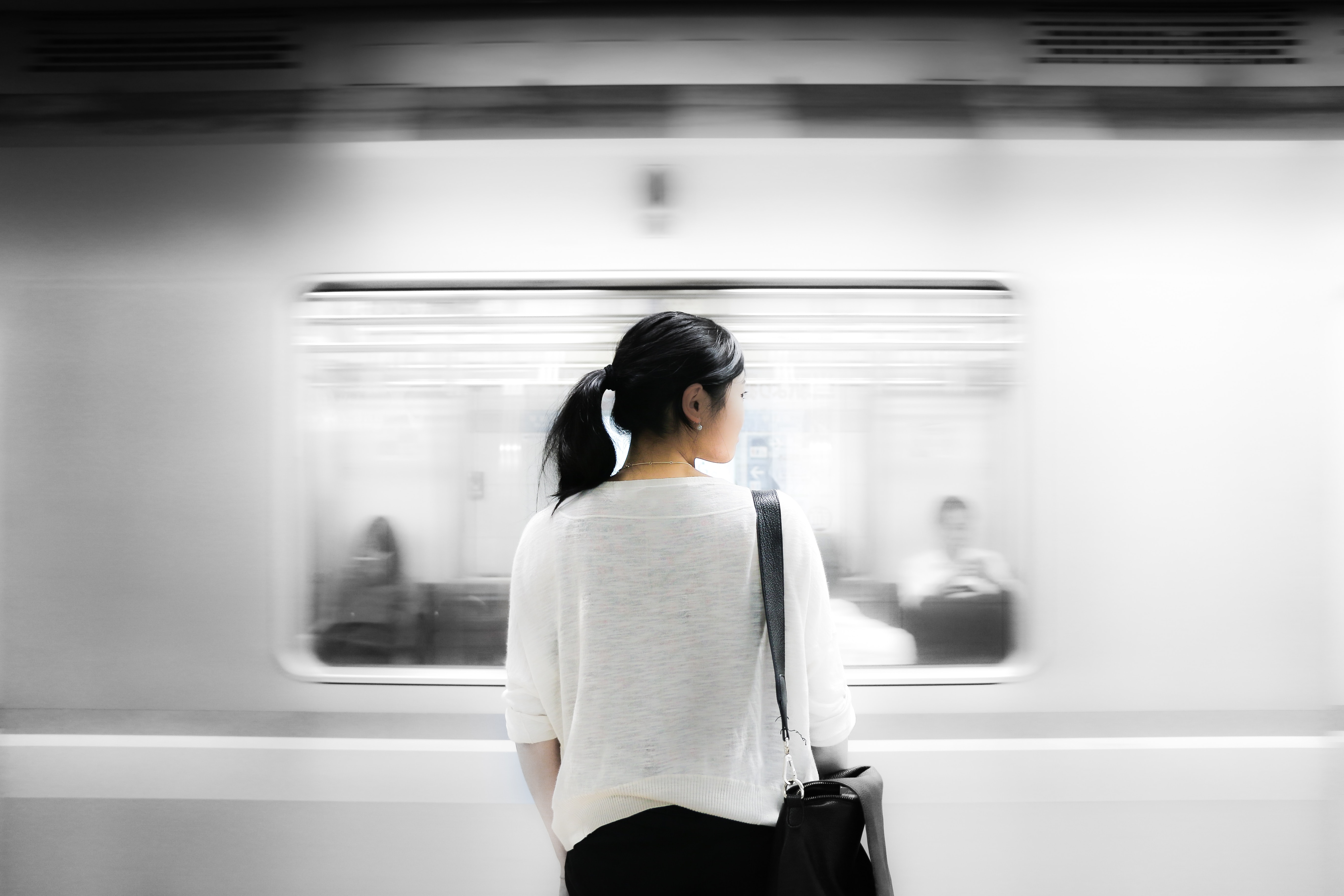 Stuck in limbo?
It seems a lot of people, both personally and professionally, are stuck in a little bit of limbo. They are afraid to make a decision to either say a big bold "YES!" or a big bold "NO!" Instead, they stay where they are, always wondering what would happen if…
Are you experiencing limbo right now? Are you experiencing the stasis of 'what if'?
Check out this video where I share a bit more on that subject and what really changed my life.
Check out what getting out of limbo did for others, hear what was holding them back and how breaking free from the power of 'what if' changed their lives forever!! - VIDEOS BELOW
The three days that could change your life forever are starting THIS WEEKEND. What would happen if you stopped wondering 'what if' and started living what could be, today?
You can join us for the first weekend of our training for just $1,995 USD, $2,500 CAD, £1,550 +VAT, €1,595 +VAT. If you love it and want to continue, that amount will apply towards the full tuition.
Call us today at 866.722.0247 to enroll.
iPEC Graduate Success Stories
Soraiya Vasanji – Coaches individuals going through personal loss / tragedy.
Terry DellaVecchia – Career Change Coach
Sharon Smith – Executive Coach
Sheldon Young – Divorce Coach
Nicholas George – Leadership Development Coach
Watch more videos - click here