The 5 Faces Of Fear That Keep Us Stuck In Life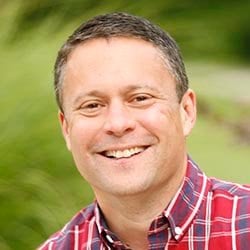 by Luke Iorio, MCC, CPC, ELI-MP, iPEC Board Member
Feb 4, 2019 4:31:00 PM • Reading time 1 minute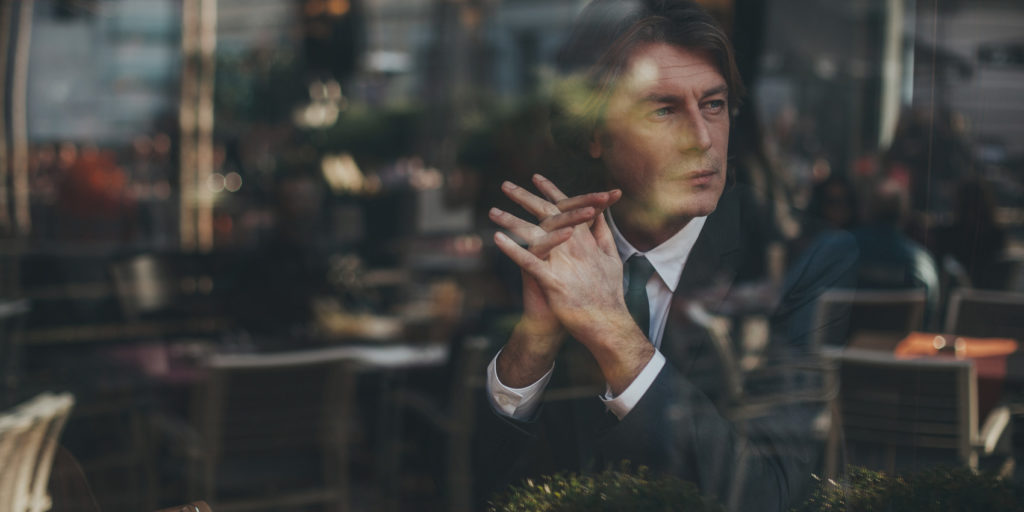 Written by Luke Lorio
Previously published on One Idea Away | April 4, 2017
Fear can manifest itself in different ways. It can come out in the form of restless nights, feeling moody, or failing to express pent-up emotions. The list of ways is kind of endless, depending on the person or situation. Regardless of how fear may show up in your life, experiencing it is perfectly normal and somewhat expected. Personally, I've found in the past that when the fear gets quiet, it's time to expand my goals and dreams again.
Being aware of the many ways that fear can conceal itself is the first step to getting unstuck from a situation that's unfavorable or uncomfortable. And from there, you can make a plan to shift perspectives, refocus, prepare, and move forward.
It can be helpful to think of fear wearing different masks. It's tricky. It hides. So, spot the masks and you may be able to pinpoint how your fear is showing up today and address it.
Face #1: Piece de Resistance
Ok, so the most important or remarkable feature, is in fact, "Resistance" itself!
Resistance is one of fear's sneaky faces. It comes up as you want to defend your direction or your way of doing or seeing things. It convinces you to hold fast to what's in your mind. And before you know it, this kind of fear is preventing you from being open to other possibilities, and even keeping you and your life stagnant. . .