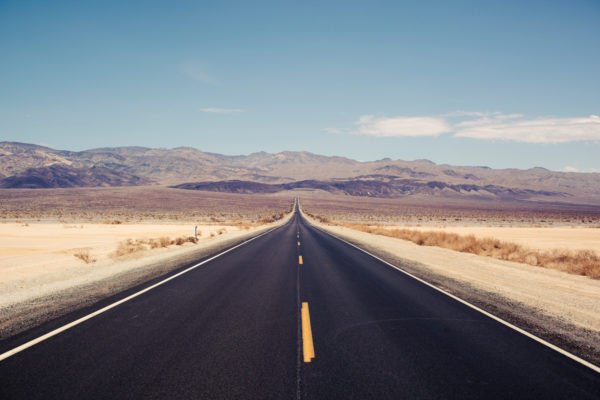 The EASY Way to Make a Decision
Decision making shapes our lives.
We make hundreds of decisions each day, from BIG decisions to little decisions; and sometimes, we get so caught up in trying to make the 'right' decision, that we make no decision at all...
I have a rather simple solution for when I get stuck and can't make a decision. Check it out this video and hear what I do:
Enrolling in coach training is a really big decision… one that could allow you to shape your life into what you truly desire.
If you are feeling stuck in making such a big decision, why not make a small decision by choosing to join us for our upcoming webinar events... so you can gather all the details you need to make the best decision for you.
This month, we've got some great events lined up. CLICK HERE to learn more and register.