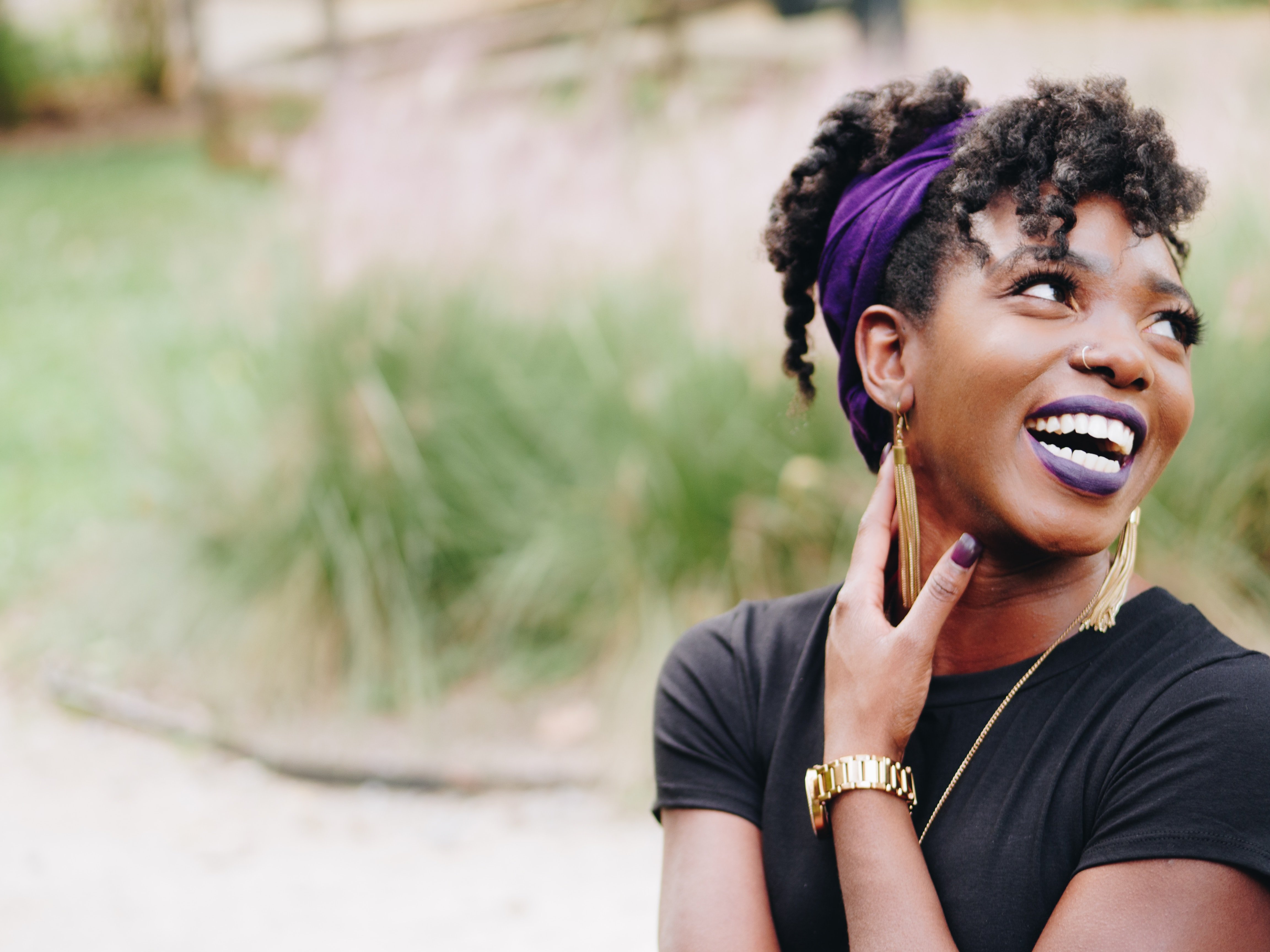 The Evolution of a Coach-in-Training
By Guest Blogger: Christie Koenigsmark
Leave it to me, the believer in karma and universal law, to begin Life & Leadership Potentials Training (LPT) with a pint-sized, Darwin-like chip on my shoulder. I knew I was embarking on an evolutionary journey, (the first 30 hours to be exact), yet I secretly mimicked a swinging pendulum spewing last minute "survival-of-the-fittest" hypotheses.
My mind cautioned:
"C'mon, you know you're not going to be good enough!"
"Give me a break; you're never going to trust a roomful of strangers, so just stay detached!"
"You can't coach someone else because you can barely face your own fears!"
Ouch…does anyone have a band aid? This fight or flight reflex evaded my mind, sending out smoke signals and primitively misguided hieroglyphics. What's this underlying "eat or be eaten" mentality? Is this how I want to "show up" in the world and tell my story? My self-professed mantra, "I know it, I believe it, I receive it" was being overrun by the proverbial food chain.
Then something strange happened.
On day one of training, almost organically, the pendulum ceased. It stood still, centered, and balanced. No harsh or sudden movement, just cosmically calm and resolute. There was no need for judgment, labeling, or archaic presumptions. Call it a revelation (or just superb guidance from trainers, Cheryl Wilson and Karen Sullivan), but I, like many people, have been living in a prehistoric time. And, the wayward predator behind my most unpleasant thoughts - THE INNER CRITIC.
We ALL have one.
It's that colossal-sized voice pointing out every flaw, every mistake we make. What if there were no mistakes? What if there were only choices? What if nothing was set in stone and you could stop chiseling away at the rock? LPT was my modern-day hero; my inner critic was the kryptonite.
Do you know what it feels like to go from Caveman catastrophe to Superman status (or woman, in this case) in just one weekend?!
Coaching is a powerful tool and just might be the modern-day answer to human evolution. As a result of my training, I now find myself stepping out of the cave and into the world with more confidence. I have the capacity to spark a flame in someone's subconscious, helping them view challenges as opportunities. On my continual path to becoming a Certified Professional Coach, I will turn that flame ablaze, aptly choosing to "live on fire" (thanks D. Luke Iorio!).
I've also traded in my survivalist theories for a more upbeat tune, courtesy of the talented Ms. Alicia Keys. Sorry Darwin, but Alicia may have just cracked the code.
This girl is on fire!
Christie Koenigsmark
Institute for Professional Excellence in Coaching
This is the 2nd installment in a special blog series by Christie Koenigsmark, which chronicles her journey to becoming a Certified Professional Coach with iPEC.