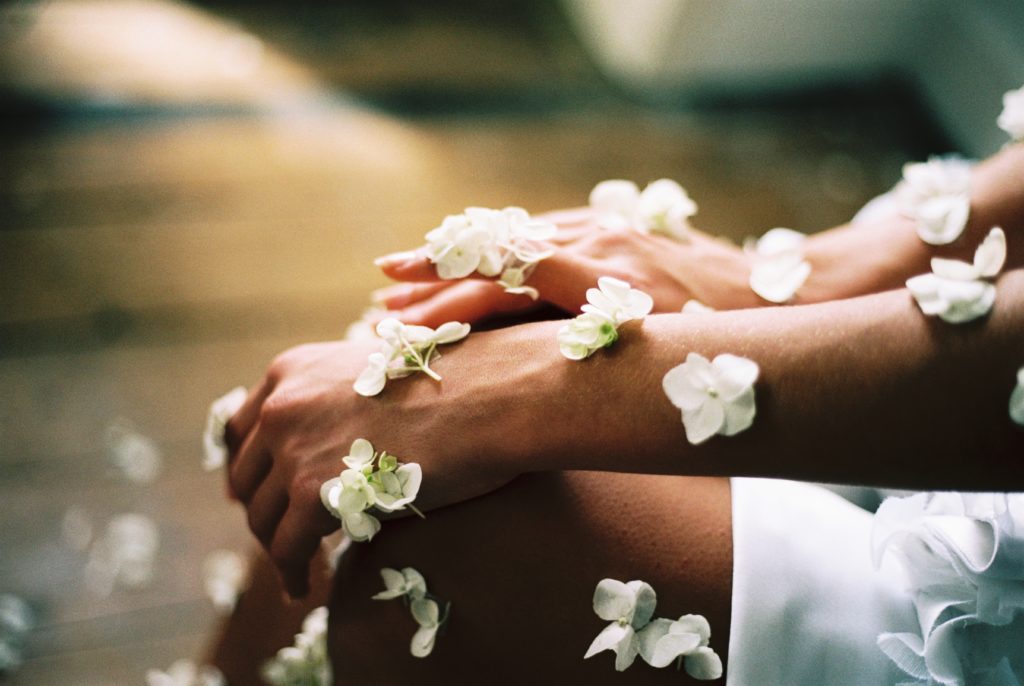 The Wisdom of Your Body: Living Your Best Life with Chronic Illness
Written by Karen Baltimore
Previously published on One Idea Away | November 6, 2019
Prior to a fibromyalgia diagnosis in my early 30s, I buried fear under layers of busy-ness. Continually moving kept my mind busy and soul silent. I never said no to a request for help. I often ran errands for others, added kids to carpool duty, or spent hours putting together activities for my daughter's class only to crash after.
I once had surgery four days before Thanksgiving and still cooked a full spread. A week after that surgery, I was on a 10-foot ladder trimming a tree so my husband wouldn't have to when he returned home. Without a college degree or ability to make a substantial income, I believed this was my part. I had a husband that traveled every week and three kids—my family needed me. . .
Read more on One Idea Away!