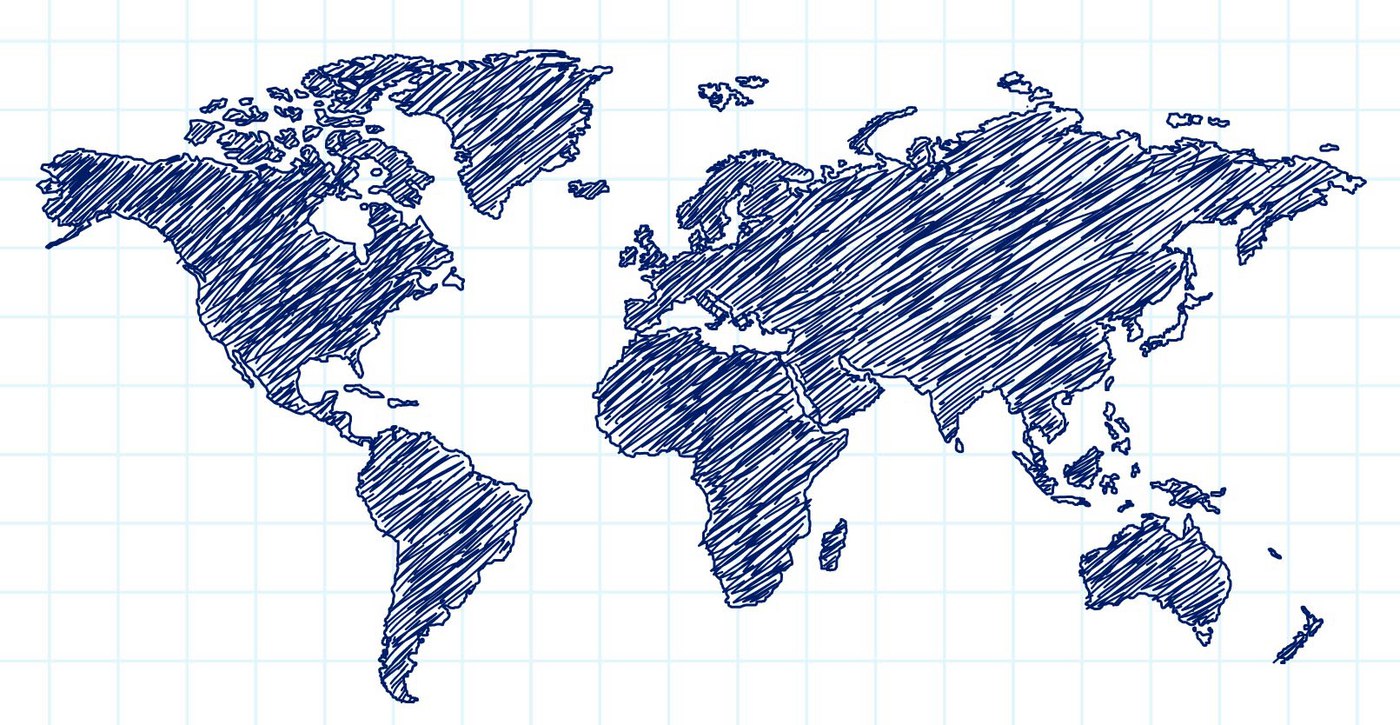 Where in the World is iPEC This Week?
What a great question… glad you asked.
As coaches, we work from all over the globe. But once a year, the iPEC staff come together for RETREAT WEEK. This is time for team building, recharging our batteries, and planning lots of exciting new stuff for 2017. We always return refreshed and ready to continue our mission of raising the consciousness of the world, one person at a time.
This year we're headed to Vermont for some fun in the snow.
During this week (Monday, January 23rd – Friday, January 27th) we will have limited availability. But don't despair!! We are still available to assist you on your journey to becoming a coach!
"When is an Admissions Coach available to speak with me?"
While we might not have someone available to answer the phones 9am to 9pm Eastern as we usually do, you can still leave us a message, or send us an email. We can then schedule an appointment for you to speak directly with an Admissions Coach.
Please give us at least TWO options of when you are available, as space is limited. If we can't find time this week, we'll be certain to get you in next week.
"But Advanced Standing closes January 31st! I don't want to miss out!"
Please don't be afraid of missing out on our Advanced Standing Program.
The Advanced Standing Program enrollment deadline for our upcoming Spring class has been extended to February 8th, due to our limited availability this week. What that means is:
You will need to speak with an Admissions Coach
Complete your online enrollment application (supplied by your Admissions Coach)
Make your tuition payment by February 8th (If you are applying for a student loan, your completed loan application must be submitted by February 1st.)
Return your completed and signed Student Enrollment Agreement by February 10th
Please feel free to call us at 866-722-0247 and leave a message if we aren't able to answer or you can email us at AATeam@ipeccoaching.com
We promise we will get back to you ASAP.
Also – please feel free to join us over on our Facebook page as we will be posting photos and doing Facebook LIVE during Retreat Week!