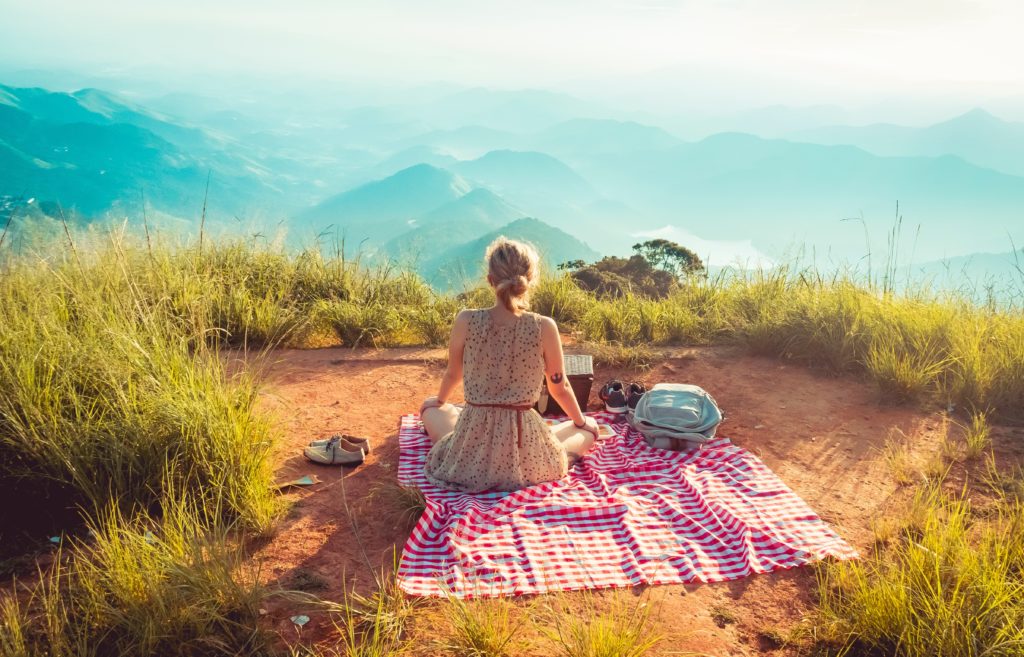 Why Financial Well-Being Starts With Self-Care
Written by Christine Walsh
Previously published on One Idea Away | December 11, 2018
I didn't expect it to happen like this . . . but it was (and still is) a pivotal time in my finances.
Money was SUPPOSED to come to me through hard work, persistence, and hustle.
My coaching business was about a year-and-a-half old, and I was (and still am) coaching others on their money mindset and creating a healthy financial foundation that would (will) serve them for the rest of their lives (or at least this lifetime.) Money mindset is a set of beliefs and thoughts that shape your habits around money.
My personal experience, my training, my education, and my research all led me to this path. Yet, I was only a few steps ahead of the people who so courageously and willingly look at their money mindset and choose me as a guide through it–and I was only a few steps ahead of my clients on some level.
Until last summer, when I encountered a quantum leap around my finances . . . and it all started with a crack on my windshield. . .
Read more on One Idea Away!