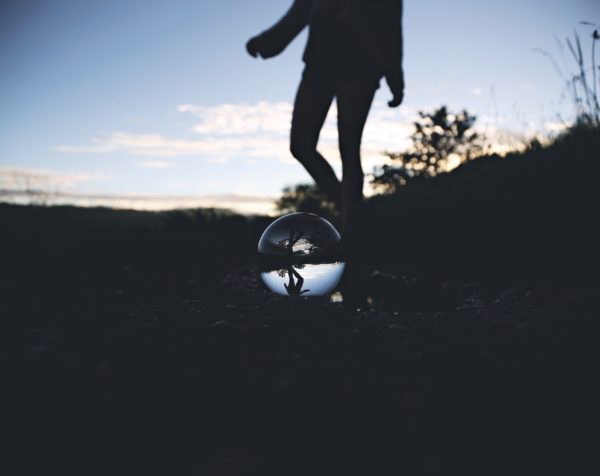 Don't Change Your Career– Enhance It!
If you're feeling stuck in your career, exploring coaching as an alternate path might be the key to the independence and flexibility you've been seeking. However, while coaching as a solo entrepreneur is certainly appealing to some people, it's not always a good fit for everyone.
Luckily, there are other options you can consider that allow you to utilize coaching as a leadership development tool, without the need to swap careers. In fact, coach training can be invaluable for energizing your professional development and growth at your current job and organization.
Could You Apply Coaching Skills to Your Existing Career?
Absolutely! With the growing acceptance of coaching in the corporate world, there are many ways to bring these skills into your existing organization in your current role as a leader.
Organizations of all sizes and a variety of industries use coaches. Why? They recognize the measurable benefits of providing professional coaching to their key executives, top performers, and high potential employees. When reviewing recent studies, the impact and ROI of coaching is clear:
For every $1 invested in Executive Coaching, companies surveyed received an average return of $7.90 [Source: MetrixGlobal LLC]
Individuals increase their productivity by an average of 86% when training is combined with coaching, compared to just 22% with training alone. [Source: The Personnel Management Association, internal report]
21-40% of Fortune 500 companies utilize Executive Coaching as standard leadership development for elite executives and talented up-and-comers. [Source: The Hay Group]
Internal Coaching: Grow Where You Are
With countless studies supporting coaching as a proven tool for leadership development, many forward-thinking companies are now taking things a step further—by creating internal coaching positions at their organizations. This smart new approach delivers more value for money spent, as it allows companies who have invested in coaching to sustain their positive growth indefinitely.

It also provides an ideal opportunity for employees interested in coaching to leverage this skillset without having to change employers. Although your organization may not have existing plans for such a role, what if you proposed the idea? What might a few inquiries within your organization yield for you? Initiating the right conversations with the right people could be your ticket to the fulfilling career you've been seeking, without having to leave your present job.

Discover All of the Options That Coaching Can Give You
You now understand that a role as an internal coach is a viable option in many organizations. If you're interested in becoming a corporate coach, a good first step is to start researching corporate training certification programs in your area or online.

Want to know what considerations to make when searching for the right fit? Here's a free download that can help you narrow down your choices (see below).