Close your eyes and picture your ideal coaching client. Is it a new mom looking to return to work after maternity leave? A young tech executive that wants to reach the next level in their organization? A couple looking for ways to heal their relationship? Someone struggling to adjust after an illness or reach specific health goals? An up-and-coming manager or team leader striving to improve corporate culture? Or is it simply a blank in your mind?
Each day you face thousands of choices… and each one holds the potential to unlock an infinite chain of possibilities in your future. Researching Leadership Coaching Certification and Executive Coaching Certification while you're on the clock are certainly choices that set you up for a new and exciting future. Sometimes, the smallest step, intentional or not, creates the most significant results in your life. Take Gwyneth Paltrow's character in Sliding Doors, as an example.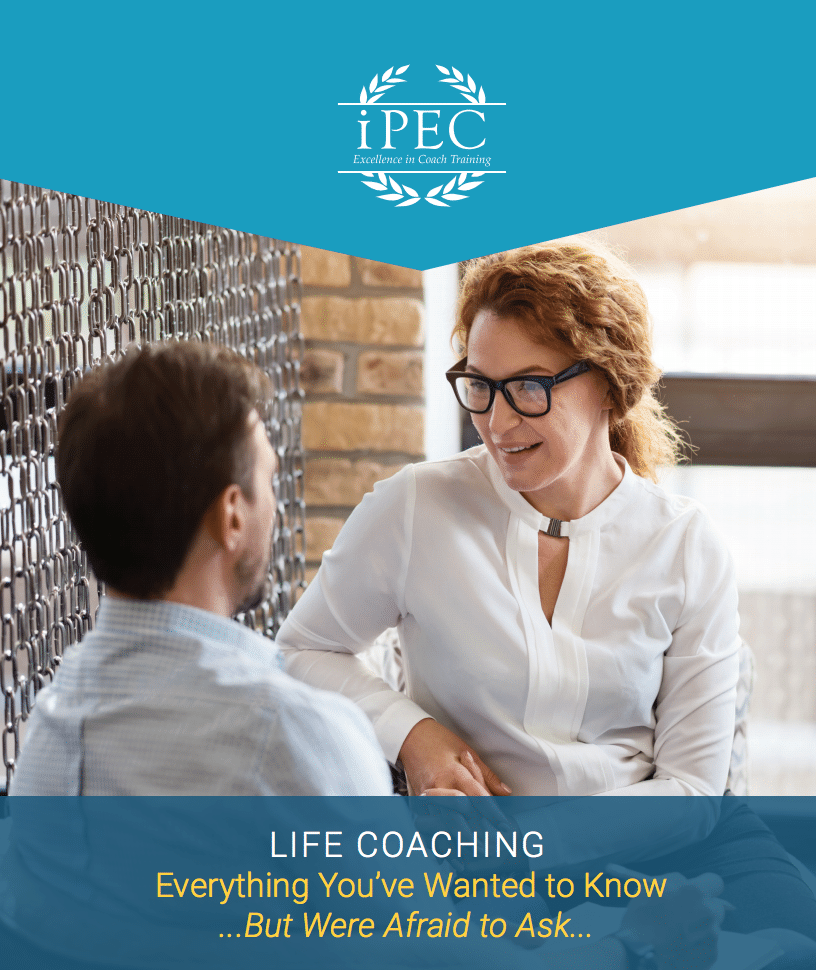 LIFE COACHING: Everything You've Wanted to Know (But Were Afraid to Ask)
Subscribe to the iPEC Blog and discover how you can help people make profound and lasting shifts in their lives.
Does your age really matter when it comes to coaching others? I talk to many potential students who are afraid they are "too young" to be taken seriously as coaches. On the other end of the spectrum, I hear from older people who are nervous about being seen as irrelevant and out of touch with current society. Conquering age-related fear is often one of the many self-imposed hurdles students face when they are weighing the decision to become a life coach. But truthfully, age is one of the least important factors when deciding whether to enroll in coach training—for a number of reasons.
Feeling the itch to change your career? You're not alone! A recent study from LinkedIn claims that the average person changes jobs 3-4 times in the first ten years after college graduation. An ordinary job switch probably isn't that scary, but a full-on career change can fire off a serenade of internal "DANGER DANGER" warning bells. Conventional wisdom says it takes time (and plenty of savings) to get the training and education required to jump the established career path in favor of starting a business.
Coaching feels like a new buzz word. You can't take a step left or right without coming across some sort of life or business coach—and for good reason. Research has demonstrated the effectiveness of coaching, especially in the workplace. It's a powerful tool that knocks down barriers, empowers employees to take action, and improves office morale.
Coaching and Coach Training | Training Programs | iPEC Coaching
Coaching has become a fast-growing field over the past decade—there's a lot of information out there about coach training and certification, and it can be a bit confusing. So what is the difference between accreditation and certification? What's a certificate? In this blog, we'll break down the various options that are out there so you'll have greater insight into which choices might serve you best.